Best-In-Class EAS Solutions Delivered First Time Right
At CONTROLTEK, we understand your business challenges are unique and finding the right solution is essential for your success. Whether your asset protection needs require AM, RF, RFID or a combination of technologies, all our EAS solutions are made with only the highest quality materials and technology for optimum performance in your retail environment.
Superior, Scalable & Agnostic EAS Solutions for All Retailers
Every detail of our EAS & RFID systems are built to perform. Starting with the high-performing software, which can be tailored to meet your asset protection requirements, to the sleek yet durable hardware built to keep up with the demands of any retail environment. And with our First Time Right™ approach to systems deployment and installation, we deliver high-quality solutions for you so you can focus your attention on what's most important, delivering for your customers.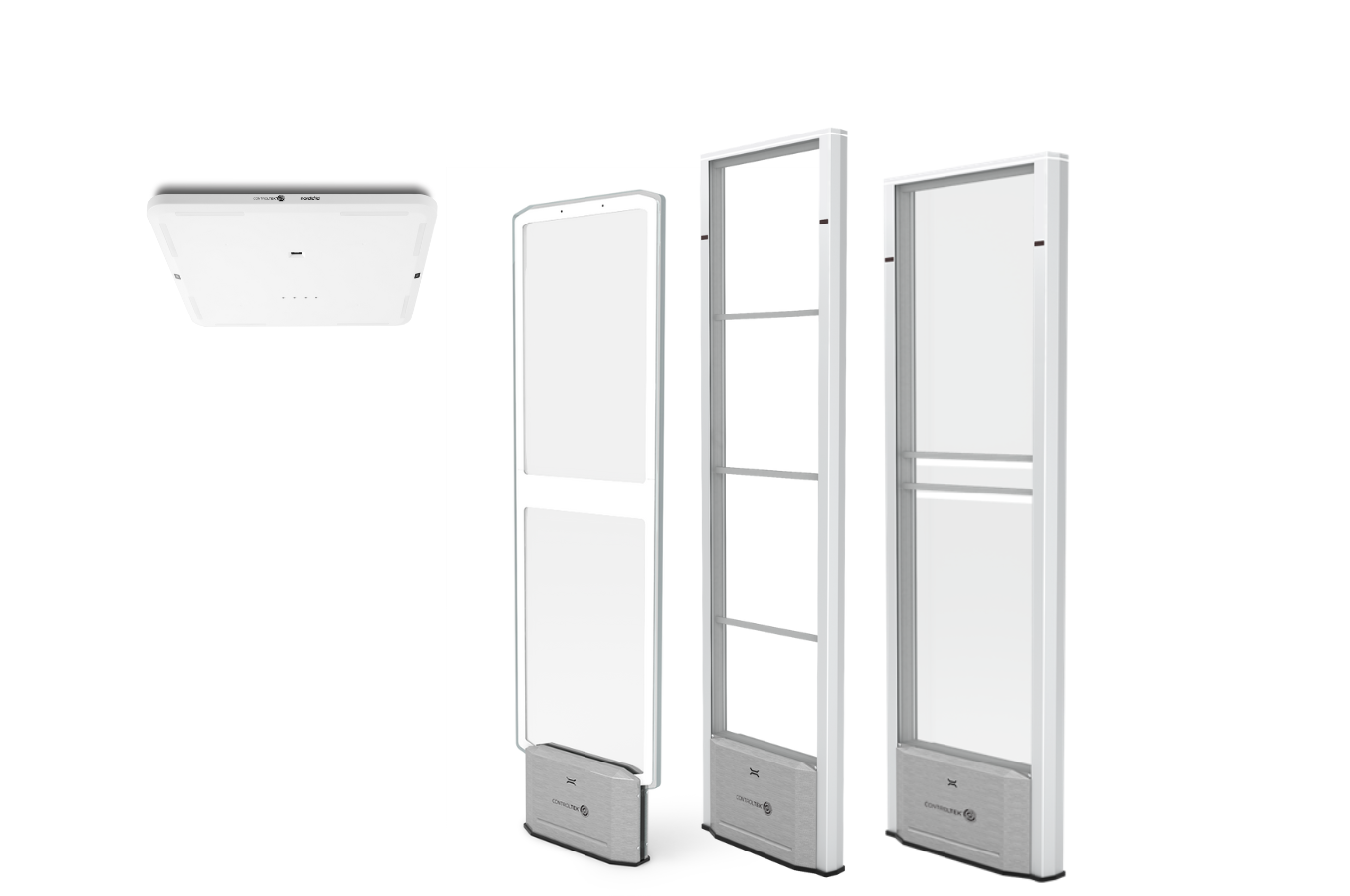 AM Systems
Our AM Systems provide the tried and true acousto-magnetic technology to protect your stores' merchandise. Our wide selection of pedestals ensure that we have the right AM systems to fit your business' entrance.
RF Systems
Our RF Systems set the standard in RF EAS with superior design, state-of-the-art 8.2MHz Radio Frequency Technology, a variety of installation options, First Time Right delivery, and a best-in-class warranty.
OMNI SAM+RF
The most versatile EAS System in Retail. The Omni SAM+RF combines AM and RF technology with the ability to upgrade to RFID in one elegant system. Eqaully high detection rate for both technologies and for hard and soft tags.
InFlight RFID
The next-generation RFID as EAS system with LiDAR time-of-flight (ToF) technology. InFlight RFID is the world's slimmest RFID as EAS reader and combines state-of-the-art RFID technology with sleek design for optimal performance.
We offer a variety of AM, RF, RFID and combined technology tags and labels in stock and ready to ship. EAS tags and labels are an effective solution to help catch shoplifters in the act and discourage would-be thieves from attempting to take items. A variety of technology and form factors fit for protecting apparel, sporting goods, footwear, eyewear, boxed good, beverages and many other product types.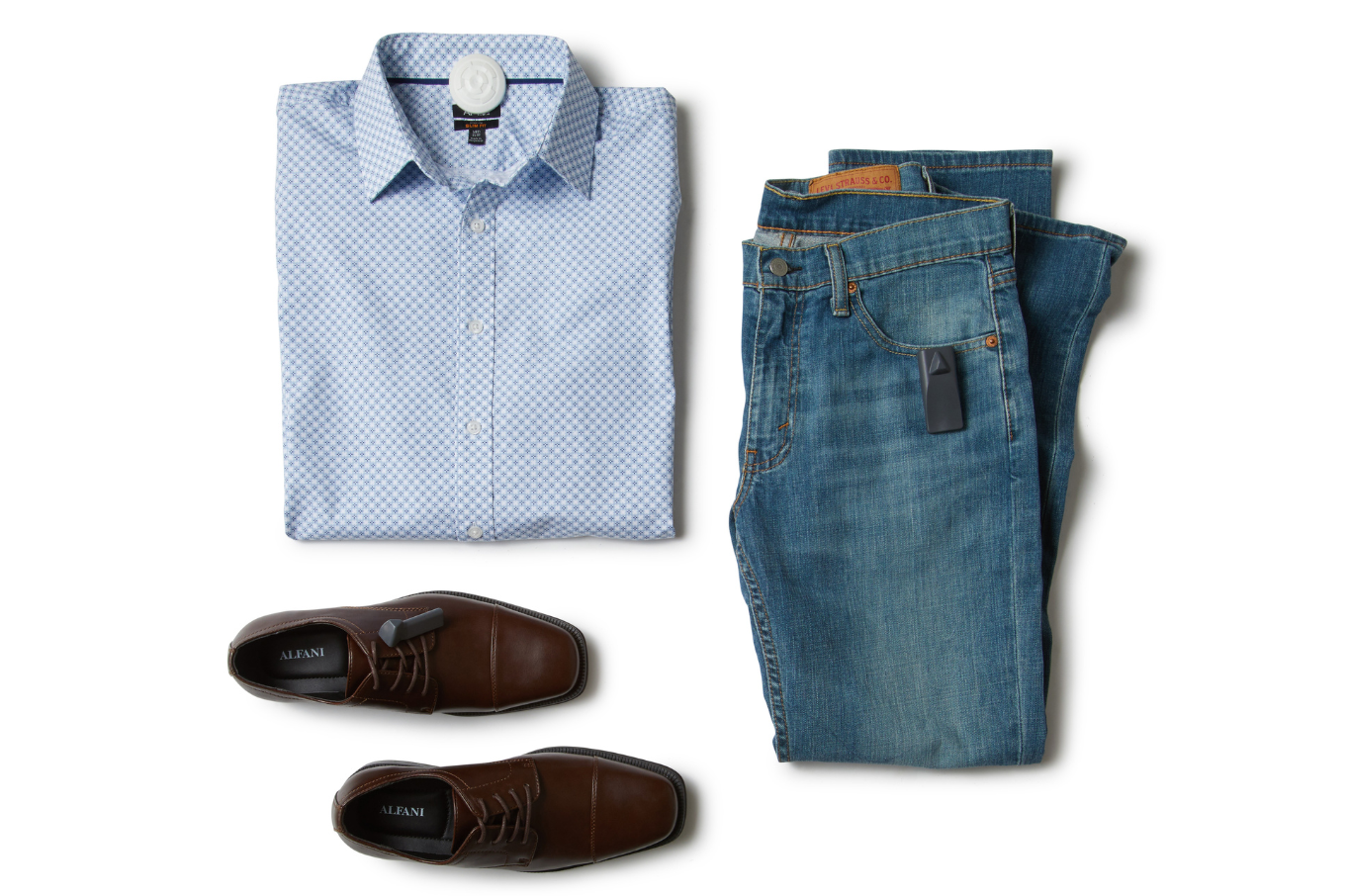 Performance Line
Our performance line of EAS tags equip your stores with best-in-class protection. With a variety of form factors, our tags provide security for virtually any type of merchandise like denim, eyewear, leather goods and sporting goods
Value Line
High-performing tags with a classic form factor are perfect for protecting all of your store's merchandise through easy attaching and detaching.
Food and Drug Line
Our food and drug line tags come in a variety of forms and sizes with hard tags and labels which are perfect for bottles, sealed goods, cosmetics, and pharmaceuticals.
For many clothing retailers, the fitting room is one of the biggest challenges in the battle against shoplifting. One of the best ways you can enhance your retail security is by adding a fitting room security solution to your arsenal. Our fitting room solutions provide your business with the ability to stop thieves in the act.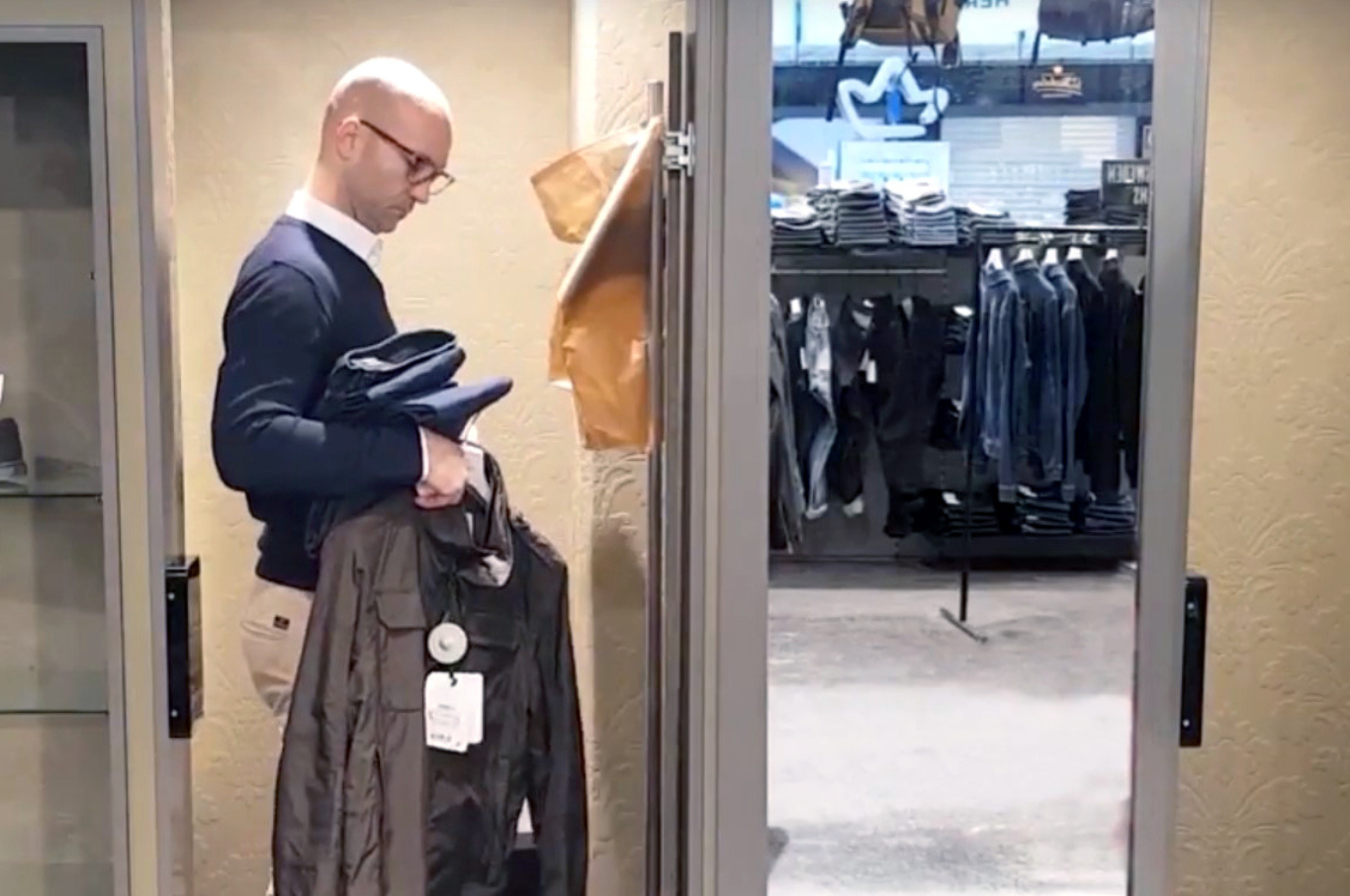 Apparelguard
A sleek solution that alerts your store staff when a magnetic detacher is brought into the fitting room.
Hyperguard
Detects booster bags and stops shoplifters before they can make their move.
Detect-It
Discourages shoplifters from attempting EAS tag removal in fitting rooms.
Count-It
A people counting solution for tracking traffic in fitting rooms.
One of the biggest challenges faced by retail brands is to create a customer-first, convenient shopping experience while utilizing an omnichannel approach that will promote business growth and specific security measures. CONTROLTEK's Touchless Lockers, powered by SYNQ, provide a convenient way for retailers to securely transfer products to and from customers, saving time and providing excellent loss prevention.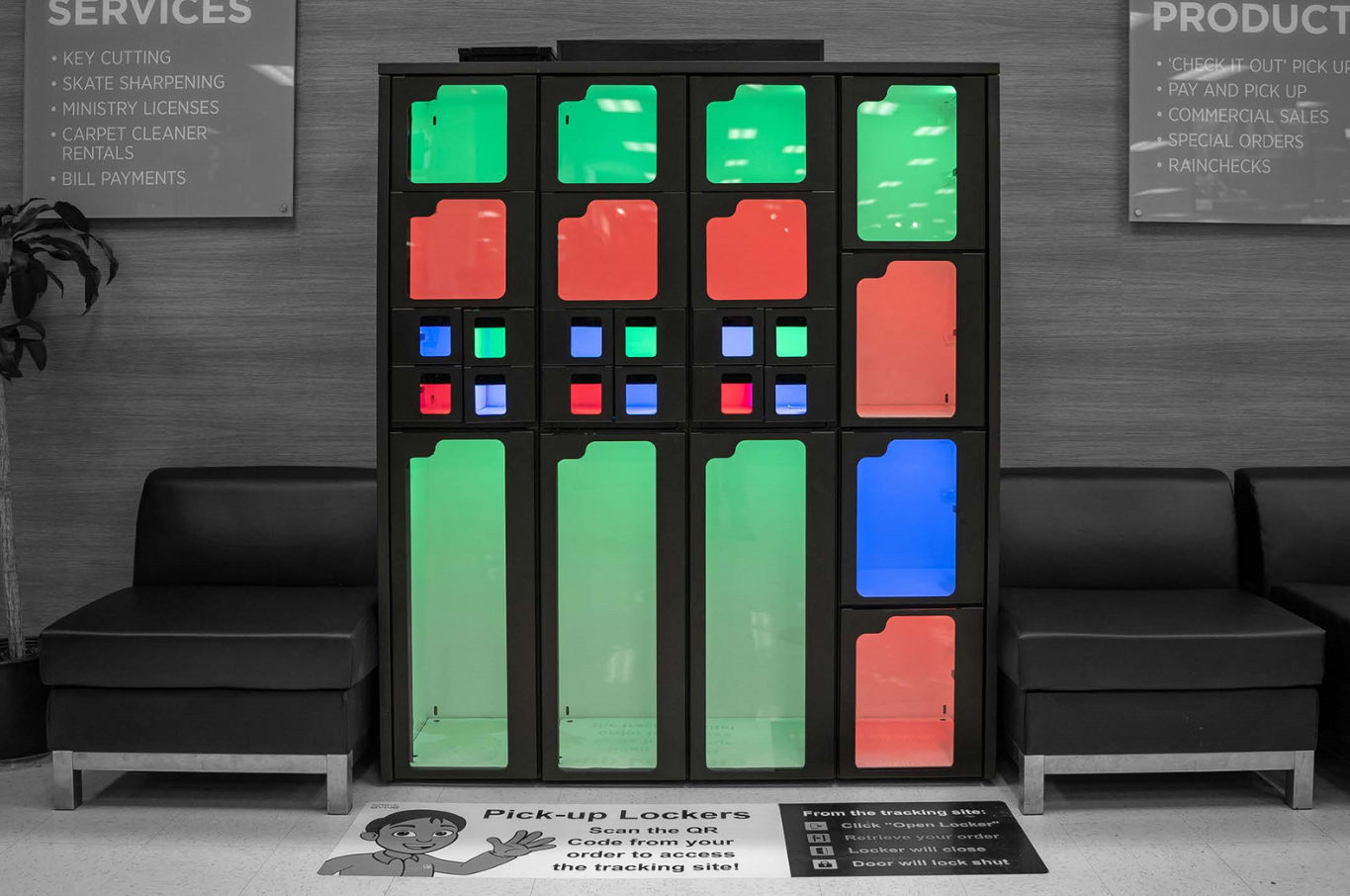 Touchless Lockers
With intelligently designed software that provides a seamless retail experience wrapped in a high quality constructed stainless steel locker which can be customized to ensure the perfect fit for your retail environment.
Count-It
A people counting solution for tracking traffic in fitting rooms.
Say goodbye to the frustration of traditional call buttons and hello to a
seamless customer service experience. A simple scan of a QR code is all it takes to summon personalized assistance directly to your customers' fingertips.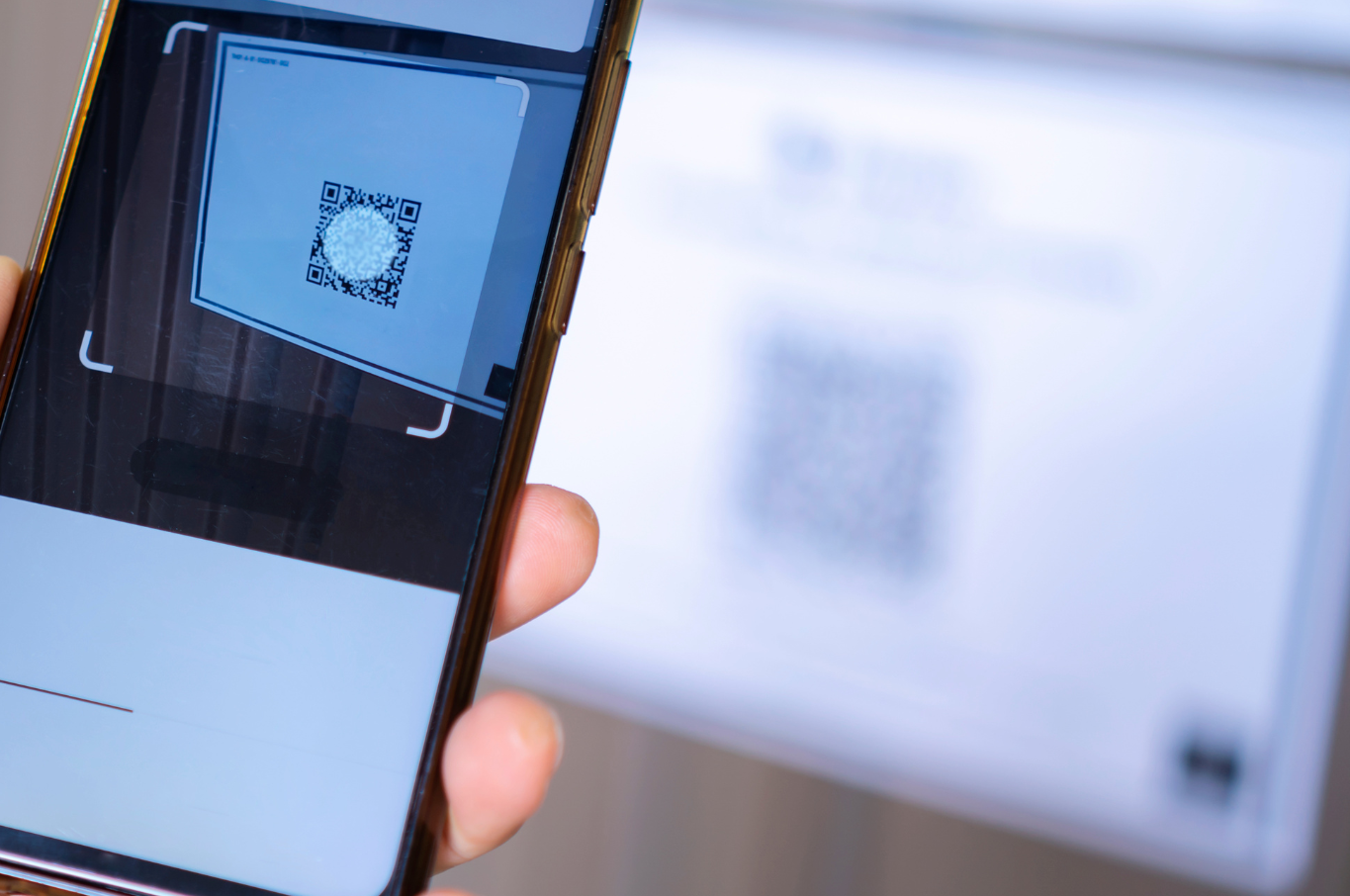 Call Button Replacement
This innovative software solution harnesses the power of QR codes to streamline in-store assistance. From asking product questions to requesting for additional assistance, this virtual call button ensures that customers receive prompt and personalized attention, enhancing their overall shopping experience.
Count-It
A people counting solution for tracking traffic in fitting rooms.
The CONTROLTEK Difference
Quality Agnostic Solutions
We understand every retailer has unique business challenges. Instead of limiting our solutions to just one type of technology, we offer an agnositc product offering, finding the right solution for you whether you need AM, RF, RFID, or a combined technology. We are deliberate and focused in delivering exceptional technology agnostic EAS solutions to ensure you receive the highest quality solution that works right in your environment.
Unmatched Manufacturing Capabilities
We are committed to finding the best manufacturing option to deliver the best possible product. We have complete control over our manufacturing process and partners ensuring excellence, flexibility, and business continuity. Our manufacturing facilities are strategically placed around the globe, each with stringent quality control processes, allowing us to offer uninterrupted service to our customers.
Best-in-Class Warranty
Dedicated to innovation and quality excellence, we ensure our products and services exceed our clients' expectations and provide a benchmark for our competitors. We build our systems using only the highest quality materials for long lasting performance in your retail environment. To provide added assurance, we back our systems with a warranty that is the best in the industry, giving you peace of mind your system operates at its full potential.
Unparalleled Service
We are committed to providing our clients white glove level service to ensure your EAS solutions are delivered right the first time and you receive the dedicated support you need. Our Client Services Team is organized around our customers — each organization we serve has a dedicated representative who ensures that orders are fulfilled smoothly and that any issues are resolved quickly.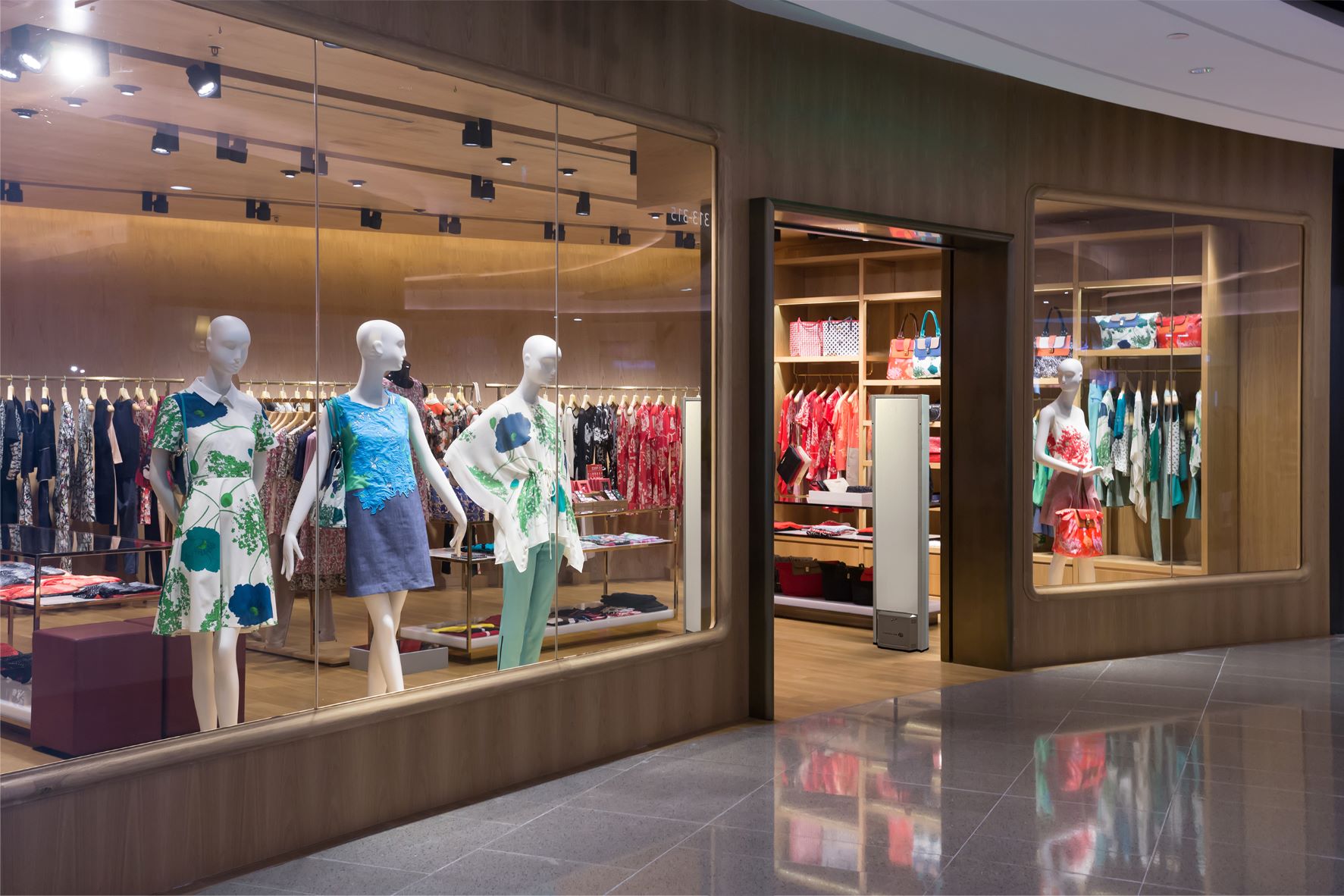 First Time Right Delivery & Installation
With tens of thousands of successful system installations with the highest documentable rate of First Time Right™ performance in the industry, CONTROLTEK has established itself as one of the most reliable systems deployment companies in the U.S. What this means to you is that your systems will be installed and working fully on the first visit more often than with any of our competitors, thus saving you time, minimizing the impact to the business hours of your stores, and also saving you – money. You can feel confident knowing that when we are done implementing a system, it will provide the maximum protection to your business right away.
Our Team is With You Throughout the Process
We want to make our customers' lives easier. We have assembled a team of retail and technology experts who know how to make a new loss prevention solution work in the retail environment. During deployment of your systems, our Professional Services team is with you every step fo the way. We work with your IT department, provide ROI analysis and documentation and train your associates to ensure the process is smooth and you receive the ROI you expect.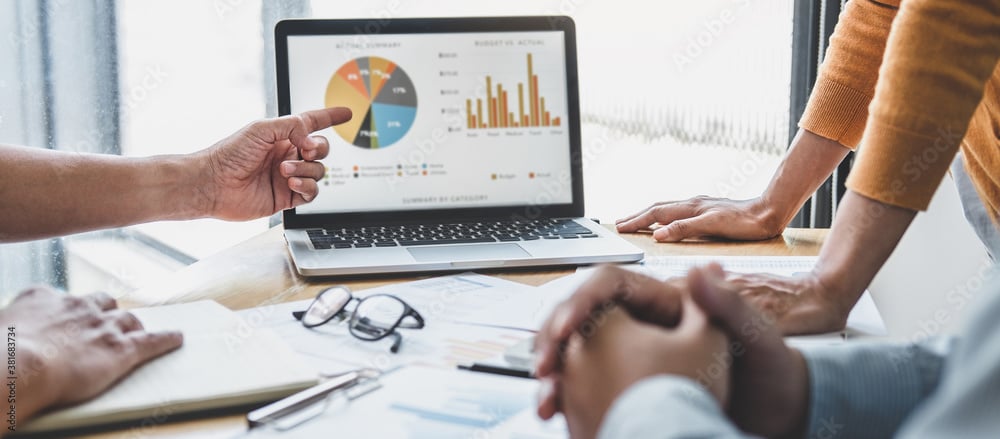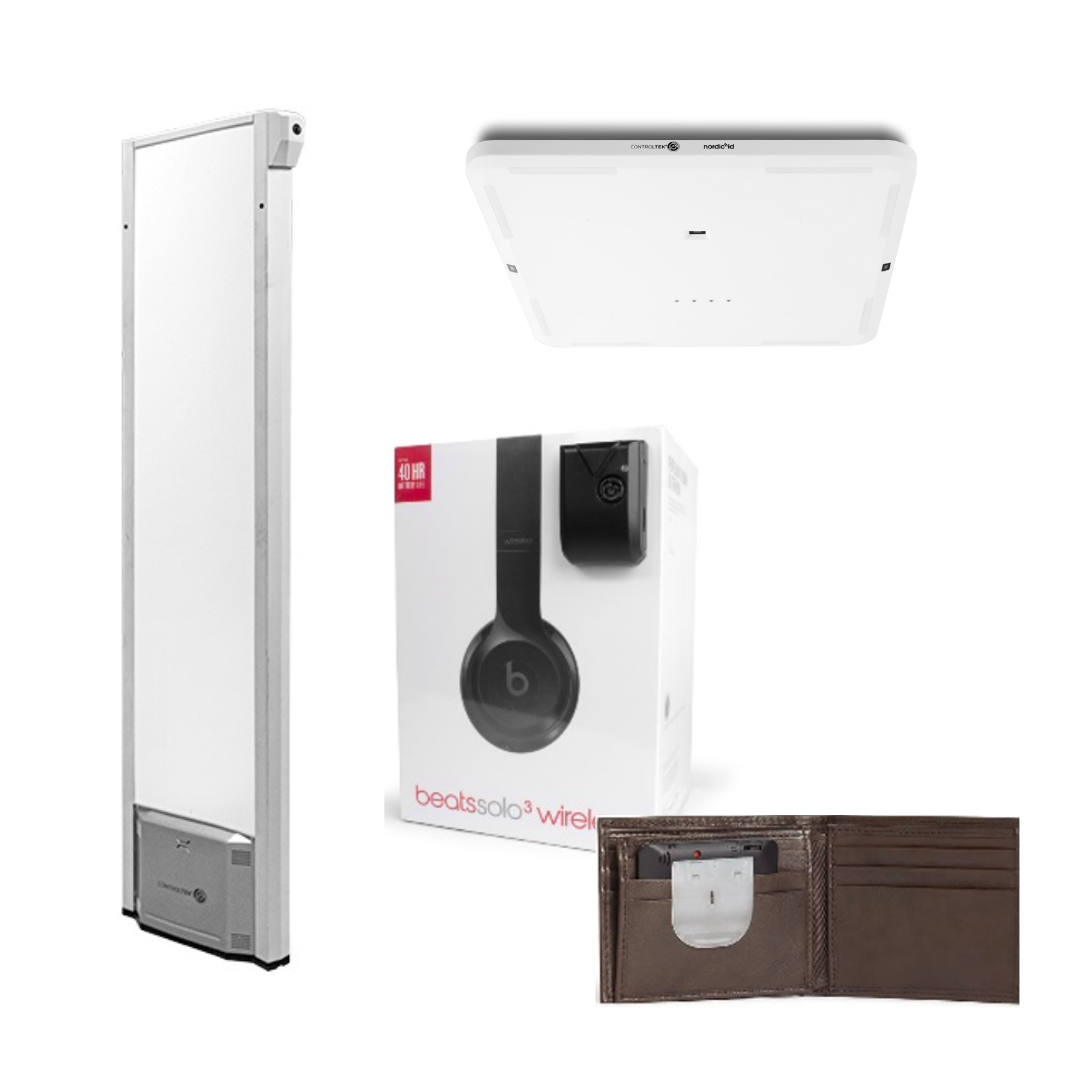 A Human-Centric Design Thinking Approach
We lead the industry in designing a variety of innovative loss prevention solutions to combat retail challenges. We've created some of the industry's most advanced systems like InFlight RFID, the first-ever RFID as EAS reader that uses Time-of-Flight (ToF) in the form of LIDAR to virtually eliminate false alarms, and SAM2CAM, the first RF-EAS pedestal with an integrated wide-lens camera embedded at eyelevel to capture customers faces as they exit the store.
We've also created some of the industry's first EAS tags including the first tag for leather goods, FlatGuard, and the most versatile and unobtrusive tag to secure boxed goods without the use of cumbersome cords, SurfaceTag.
What has made these innovations possible is our strong partnerships with our customers. We listen closely to what loss prevention professionals need and if a solution to the problem doesn't exist, we take time to truly understand their needs and develop purpose-built solutions to combat their challenges.
Global Distribution
Our fulfillment center boasts over one million square feet, enabling us to hold in stock more products and to ship them quicker than anyone in the industry. In fact, for many of our customers, we hold in stock several months' worth of mission-critical items so that we can ship on a moment's notice anywhere in the world. Our Client Services Team is organized around our customers — each organization we serve has a dedicated representative who ensures that orders are fulfilled smoothly and that any issues are resolved quickly.
Explore these related products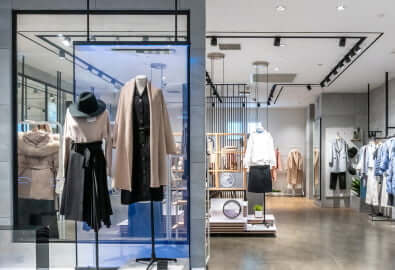 EAS & RFID pedestals
Invest in the best counterfeit Money Detection Equipment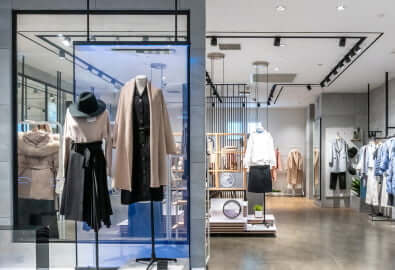 EAS & RFID tags
Invest in the best counterfeit Money Detection Equipment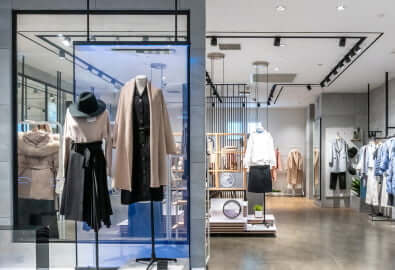 Touchless Lockers
Invest in the best counterfeit Money Detection Equipment