Since the COVID pandemic broke, shoplifting has more than tripled across the country. This is why now, more than ever, retail managers and leadership teams should focus on choosing the right EAS tags for retail stores to help deter and prevent shoplifting. When choosing the right EAS tags to protect your merchandise it all comes down to some specific factors, including the product types you sell and the existing electronic article surveillance (EAS) system you have set up in your store.
For over a decade, CONTROLTEK has been offering high quality retail security tags compatible with acousto magnetic EAS systems and various radio frequencies. Our EAS tags are a preferred option for major big box retailers and small boutiques alike. Our EAS tags are capable of protecting a wide range of products from eyewear and handbags, to clothing and accessories, and from liquor to electronics.
In this article you will learn what various features one should consider when choosing the right EAS tags for their retail loss prevention strategy.
EAS Tags Designed with Powerful Visual Deterrent Factors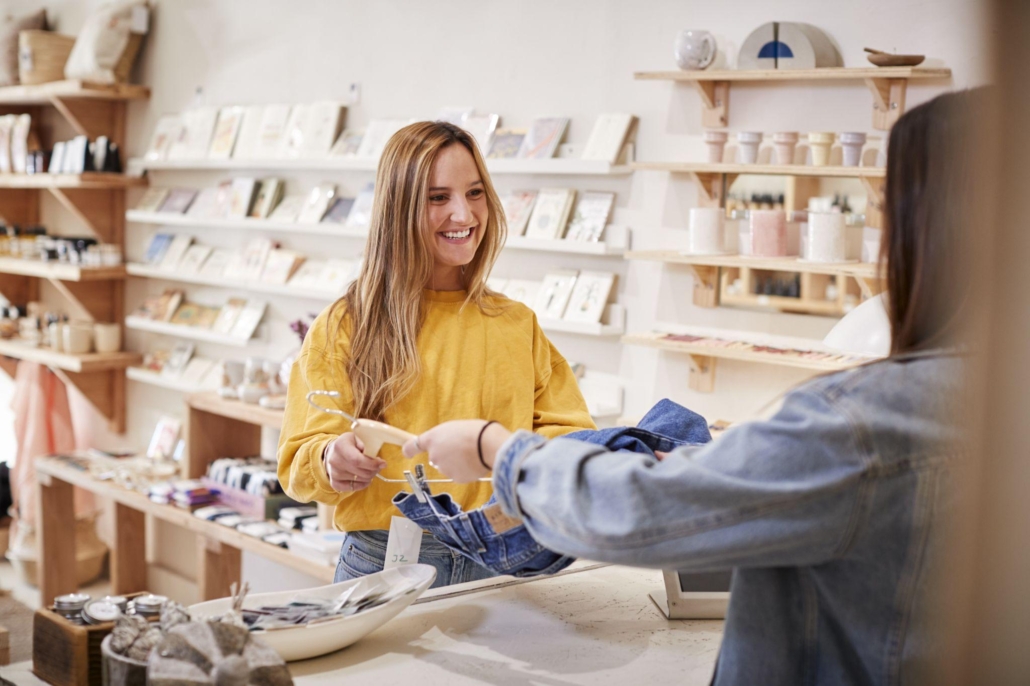 Since they were first introduced in the 1960s, retail ink tags have been a top factor in loss prevention strategies saving brands thousands of dollars every year. CONTROLTEK offers InkGuard: EAS tags with an ink release system, designed to stand out and let would-be thieves know they will not succeed at shoplifting in your store.
The design tells it all. Various psychological studies show that red and other "heat related" colors signify a warning, and the InkGuard offers a white EAS tag with transparent components revealing bright red and orange ink within. The mere sight of these EAS tags will send shoplifters out your door and on to another retailer to target.
The InkGuard EAS tag is light, unobtrusive, and easy to apply and remove by your employees. These EAS tags are ideal for sportswear, denim, outerwear, coats, apparel, making them an ideal choice for most retail stores seeking cost-effective, easy ways to help prevent theft. When searching for the best EAS tags for apparel, the InkGuard is a big contender due to its multiple proven features that help to repel shoplifting.
EAS Tags for Boxed Electronics and Other Merchandise
When searching for the best EAS tags for boxed goods ranging from computers to espresso machines, and from TVs to blenders, the most preferred EAS tag is the SurfaceTag by CONTROLTEK. The SurfaceTag is suitable for merchandise in virtually all box sizes and comes in two different security options: the super and hyper lock. The SurfaceTag has all the critical features a retailer would want when it comes to EAS tags for boxes. These include a speaker grill with flashing lights to deter thieves, easy to apply and to remove to save your team time and to keep costs low, they come with an EAS alarm and anti-tampering alarm, and they are environmentally friendly.
Padlock EAS Tags for Retail Stores
Padlock EAS tags are a highly effective anti-shoplifting security choice used by many of the top brands with the best loss prevention records. However, you need to make sure your padlock EAS tags are the right size based on the type of merchandise you are striving to protect. CONTROLTEK has studied all the data, and we have multiple padlock EAS tag options to meet the needs of every client.
When you partner with CONTROLTEK for padlock EAS tags, you can choose from the following:
PadLock MINI
DualTech PadLock
Halt Slim
Halt Cable
The PadLock Mini is engineered to help prevent the loss of luggage, handbags, belts, footwear, hardware, and accessories. It features anti-tamper alarms to stop thief's dead in their tracks, has a speaker grill with flashing LED lights for visual deterrence, it is small and lightweight, unobtrusive to shoppers, and has several alarm deterrents options to choose from.
The DualTech PadLock is another ideal option working with both AM and RF systems without compromising either system's high pick rate. Some of the common products best suited for the DualTech PadLock includes the following:
Footwear
Luggage
Handbags and totes
Outerwear
Coats
Various types of hardware
Accessories such as belts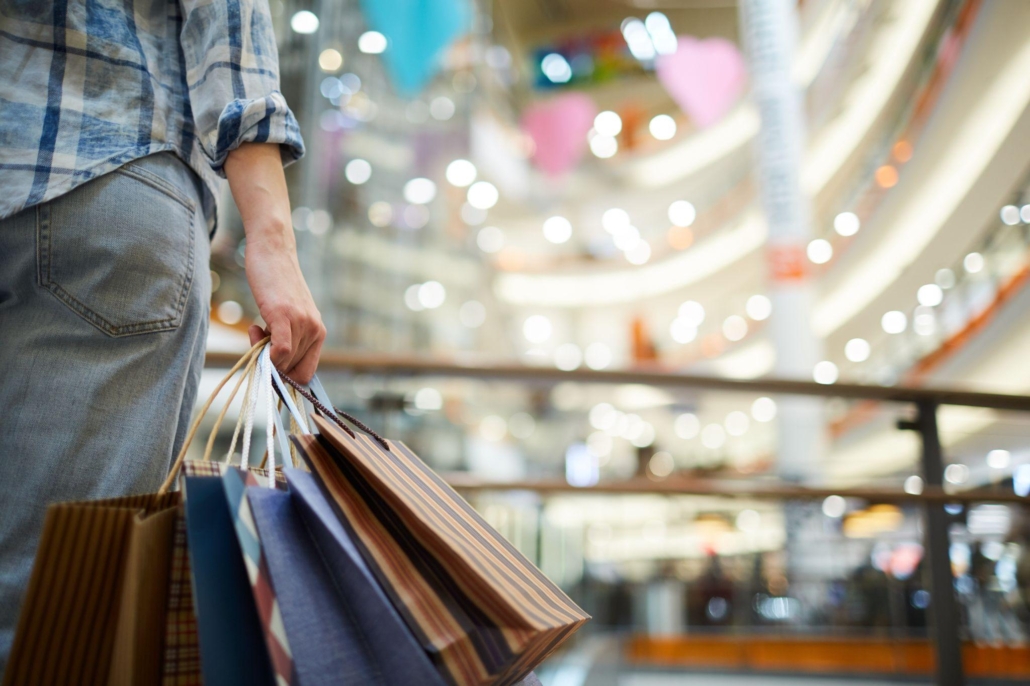 Some of the many benefits boasted by the DualTech PadLock include a high, equal pick rate for AM and FM, and both frequencies are highly efficient. In addition, these EAS tags have anti-tamper evident alarms that help to scare off would-be thieves, and they are extremely easy to remove and apply by your employees, saving them significant time to better use in other areas of your business. Finally, the Dual PadLock, like its counterparts, boasts all the same security features and anti-theft features that contribute to your growing loss prevention statistics.
Add in Halt Slim and Halt Cable info.
Call CONTROLTEK to Find the Right EAS Tags to Fill the Need of your Retail Security Strategy
CONTROLTEK makes EAST tags for all times of retail establishments, designed to work with your existing equipment. Give us a call today and together we will explore the best options to help you achieve all your growth goals.