Invested in Every Step of the Process
At CONTROLTEK, we take a comprehensive approach to providing solutions and support for our customers. We are deliberate and focused in providing a portfolio of agnostic solutions to protect assets and enhance visibility. And we are committed to delivery solutions to meet our customers' specific challenges and provide ongoing support throughout our partnership.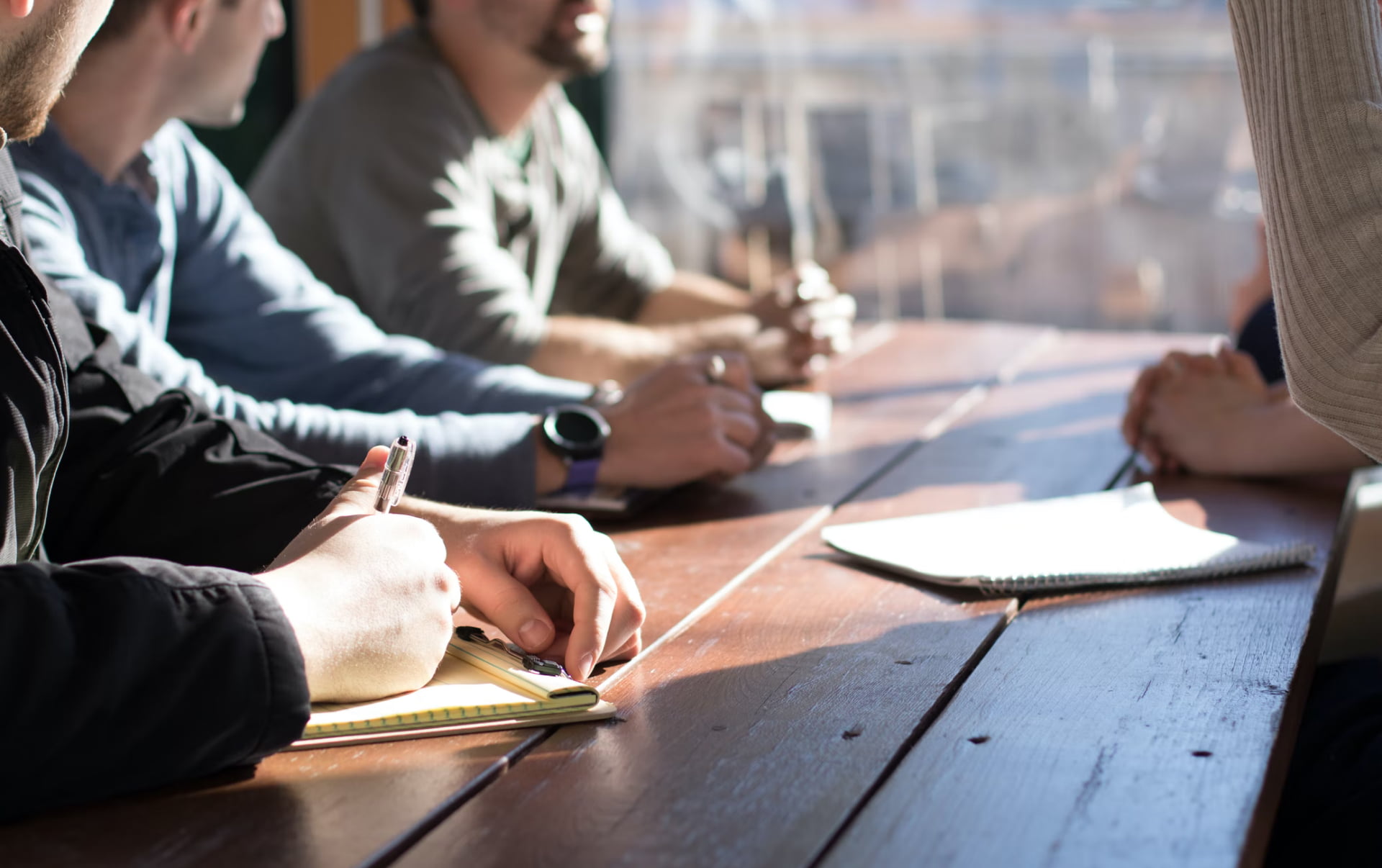 Our Extensive Portfolio
One of the reasons our clients love and trust CONTROLTEK is our incredible solution offerring. Our portfolio of agnostic products and technology are broad, to find a suitable solution to meet each individual client based on their precise needs.
Tamper-Evident Packaging

EAS Systems in AM, RF, RFID and Omni Technology

EAS & RFID Tags & Labels

RFID Hardware & Software for Inventory Management & Asset Tracking

Cash Handling & Banking Supplies

Security Seals & Labels
Using Design Thinking for Solution Delivery
Through our CONTROLTEK Design Thinking approach, we take time to truly understand our clients' needs and requirements to identify a purpose-built solutions to keep them prepared. If a solution to a client problem doesn't exist, we find one and take it from rapid prototyping to deployment at scale. Through this approach, our agile team develops ideas and brings them to market faster than any of our competitors.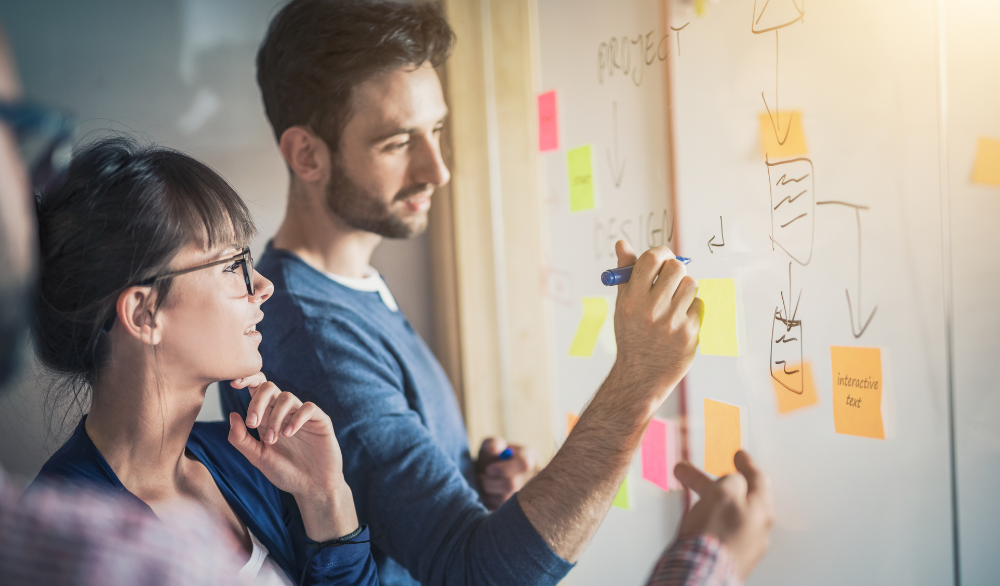 First Time Right Delivery for Our Customers
We have tactically positioned our offices and partners across the globe for efficient and streamlined manufacturing, distribution, installation and support. With complete control over our manufacturing processes and partners, we ensure excellence, flexibility, and streamlined distribution for all our clients across North America. High quality and consistency are paramount to a successful business partnership, which is why we developed a First Time Right approach for delivery solutions to our clients. Through an agile process, we make sure to deliver faster and with more attention to detail than anyone in the industry while exceeding our client's expectations.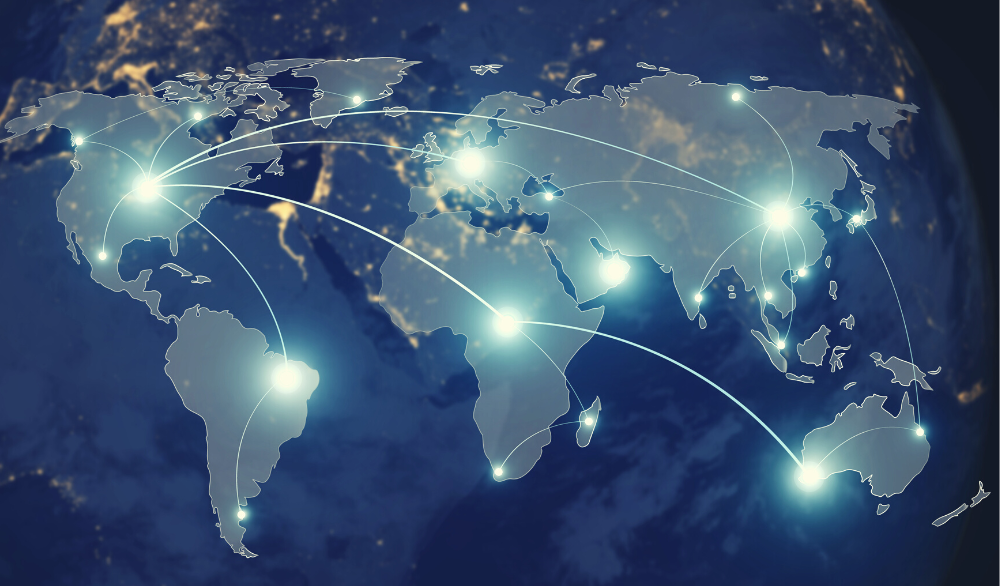 Leading the Way in Innovation
Our rich history of providing creative solutions in asset protection and visibility solidifies us as a true innovator that is willing to create new products to solve our client's challenges. It is our goal to always stay one step ahead and present new ideas to keep our customers' cash and assets secure both now and in the future. Through close relationships with our partners and customers, we intimately understand the industry's business challenges and develop purpose-built solutions to solve them.