EAS & RFID Tags
Retail business teams need effective security and theft solutions to help combat shoplifting. Equipping products with electronic article surveillance (EAS) and radio frequency identification (RFID) tags is an effective loss prevention option that is ideal for the retail environment. These tags require EAS Systems and RFID systems at the exits to work effectively.
High Security Tags
Through a unique detachment method, CONTROLTEK's high security line of tags can only be opened with our patented detacher, which means that our high security tags cannot be removed by standard detachers that are easily accessible by thieves and bad actors.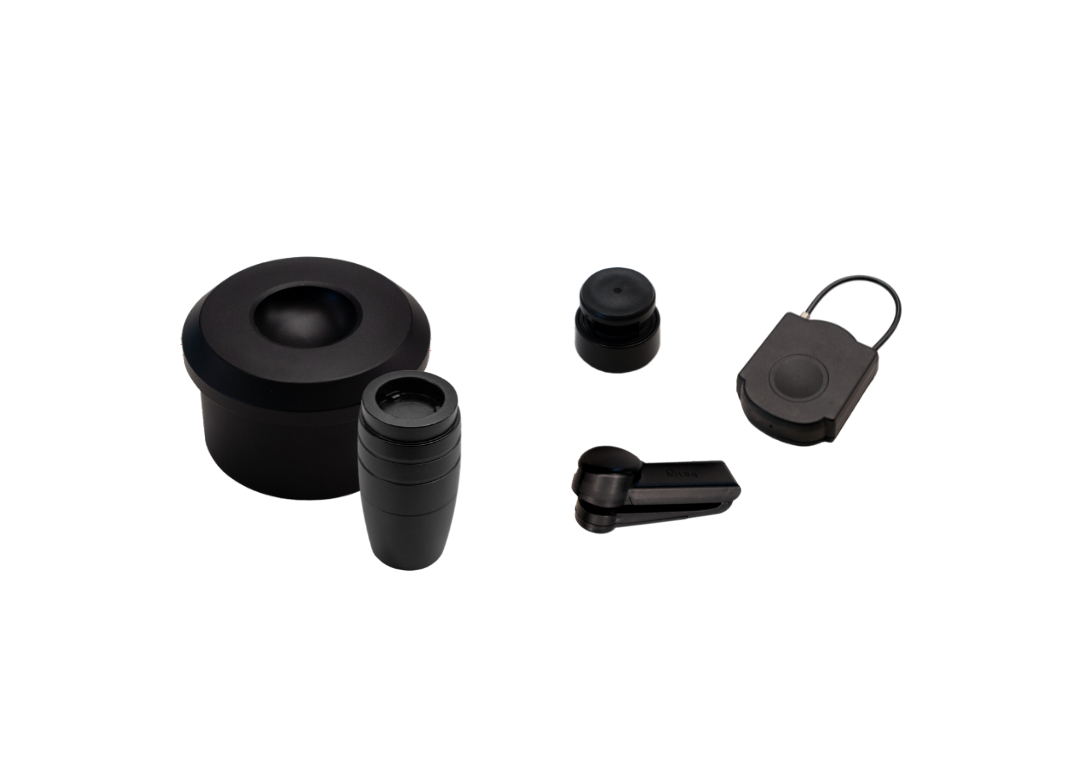 Apparel Tags
CONTROLTEK's apparel tags offer best-in-class security for clothing and accessories in retail stores. The variety of form factors ensure that our tags provide right protection according to your needs.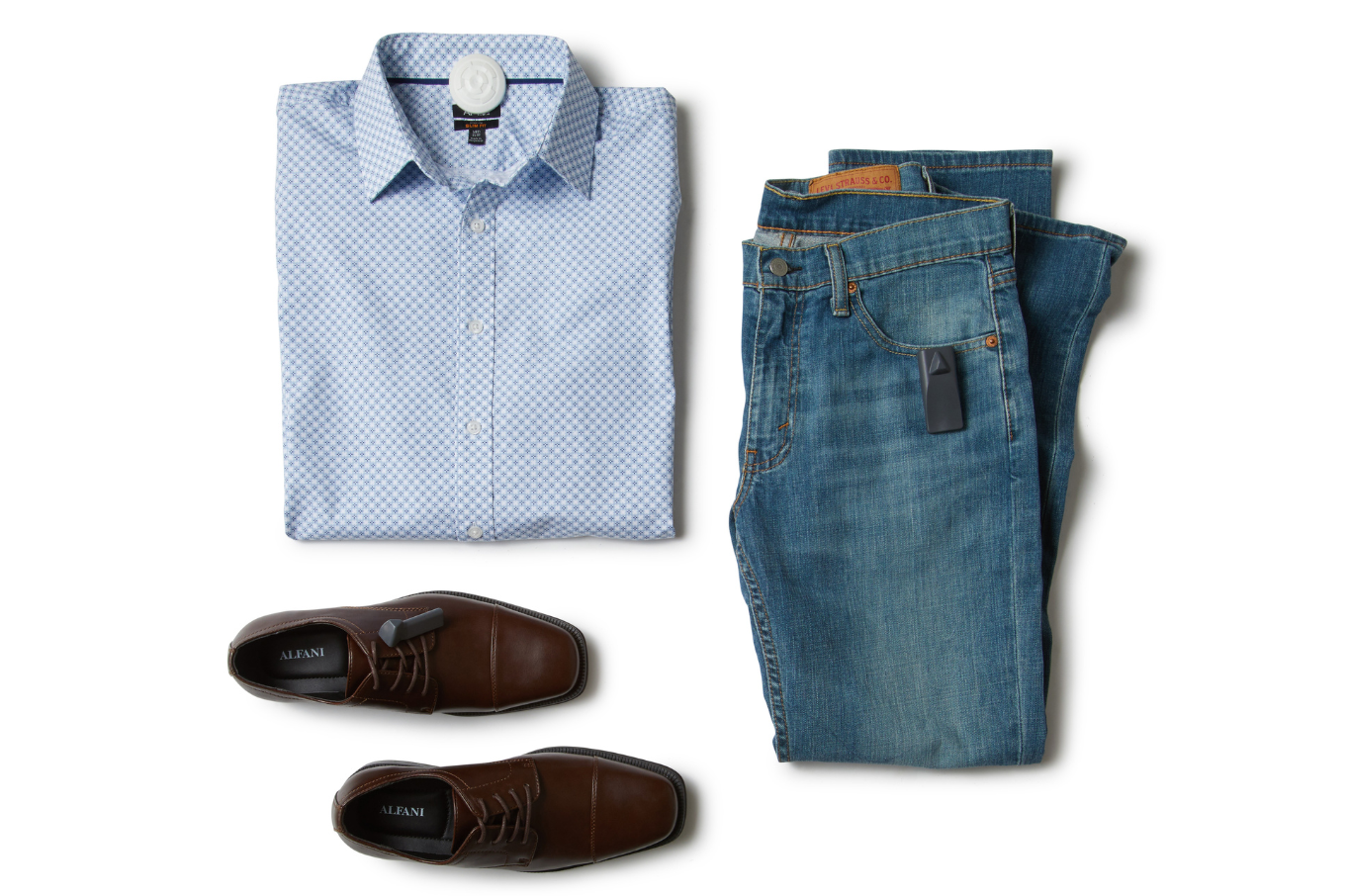 Value Line Tags
CONTROKTEK's value tags have a simple form factor and are perfect for protecting all of your store's merchandise through easy attaching and detaching. These versatile tags can be customized to suit your needs.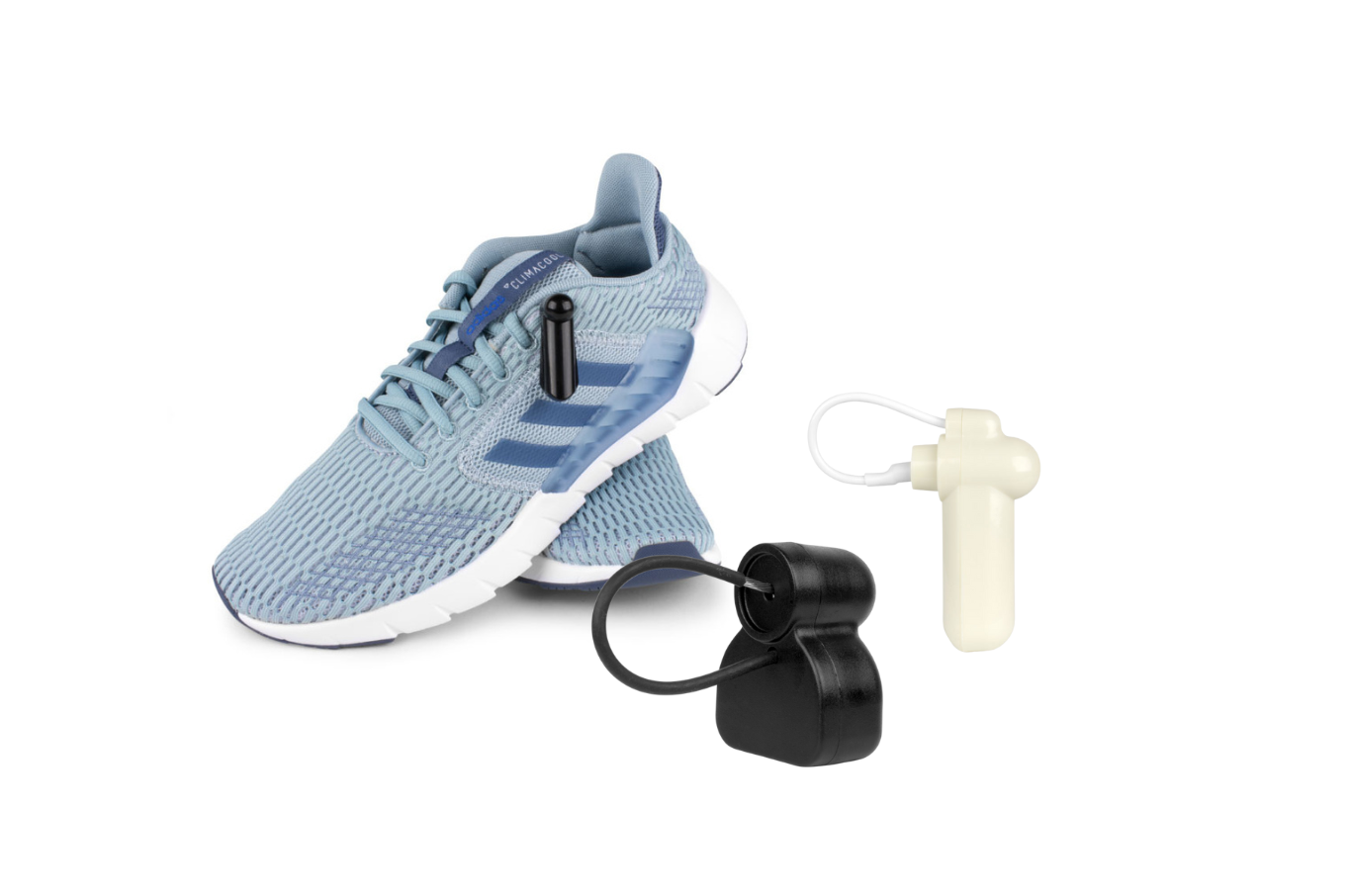 Food & Drug Tags
CONTROLTEK's food & drug tags are equipped with unique attachment methods to provide protection no matter the product's packaging.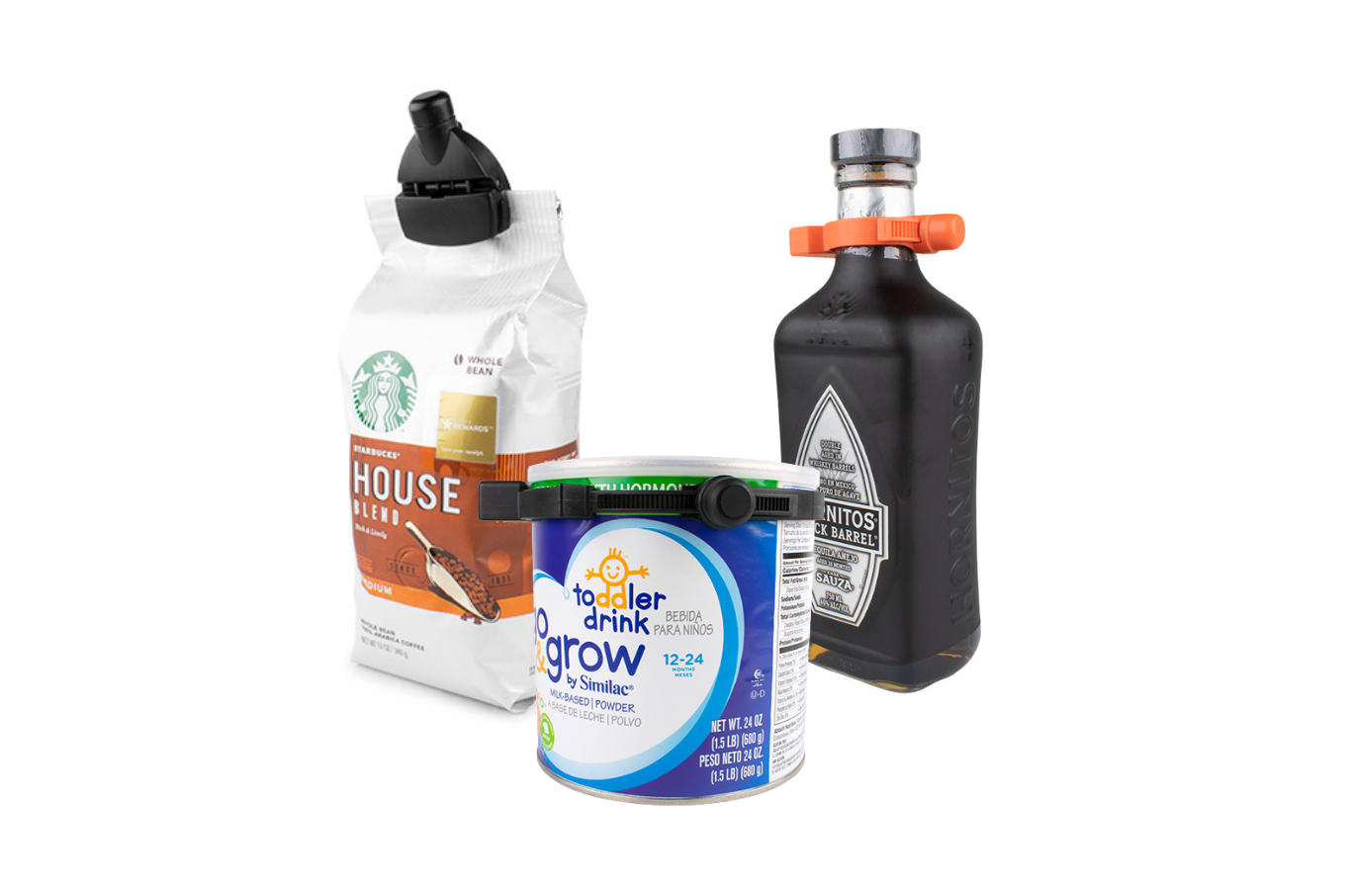 Home Improvement Tags
CONTROLTEK's home improvement store tags are built to be securely attached to high-value items found in home improvement stores. These rugged tags provide premium visual deterence and EAS protection.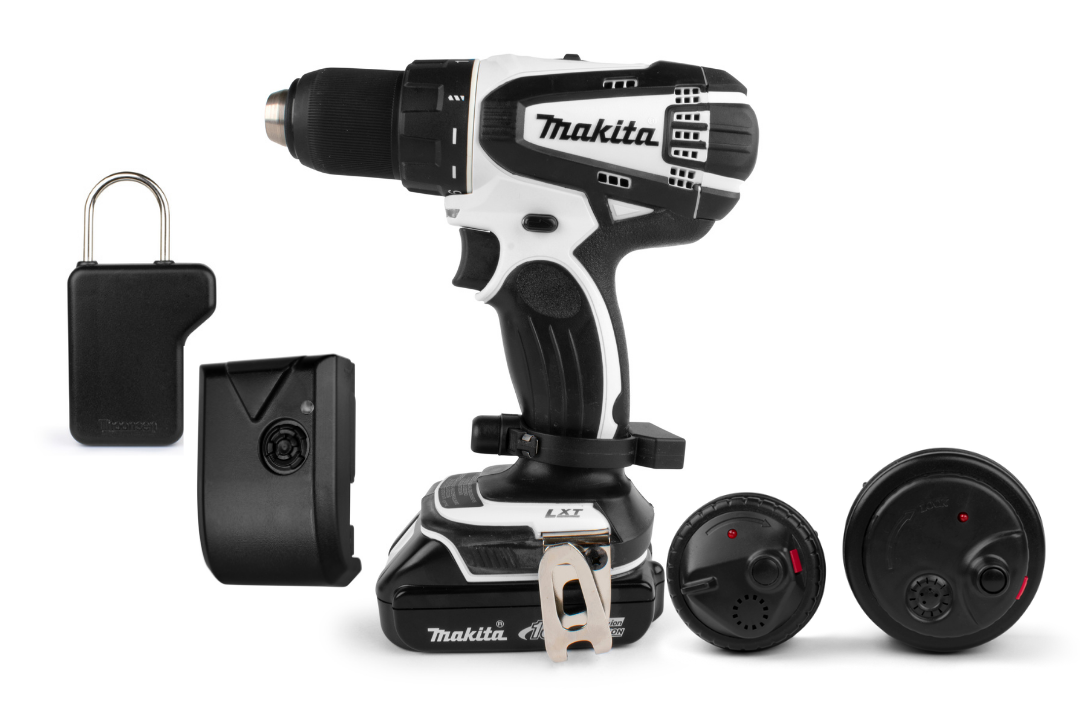 Sporting Good Tags
CONTROLTEK's sporting good tags secure expensive sport equipment while being non-obtrusive to shoppers. Our variety of tag ensure that we have the right tag for your needs.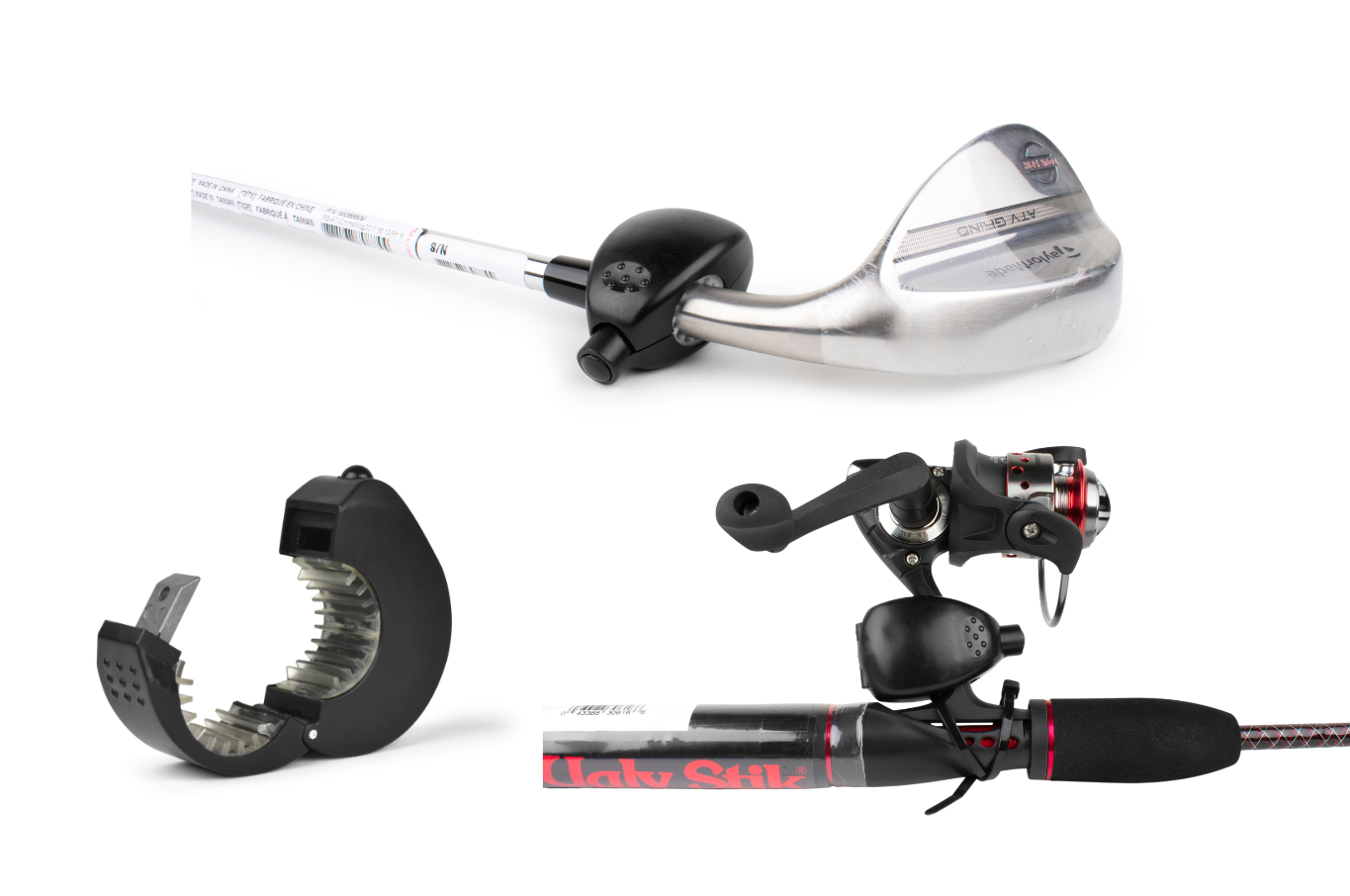 Consumer Electronics Tags
CONTROLTEK's consumer electronic tags are designed to be securely applied to packaging commonly used for consumer electronic goods. The attachment and detachment methods provide optimum operational efficiency and offer premium protection for high-value merchandise.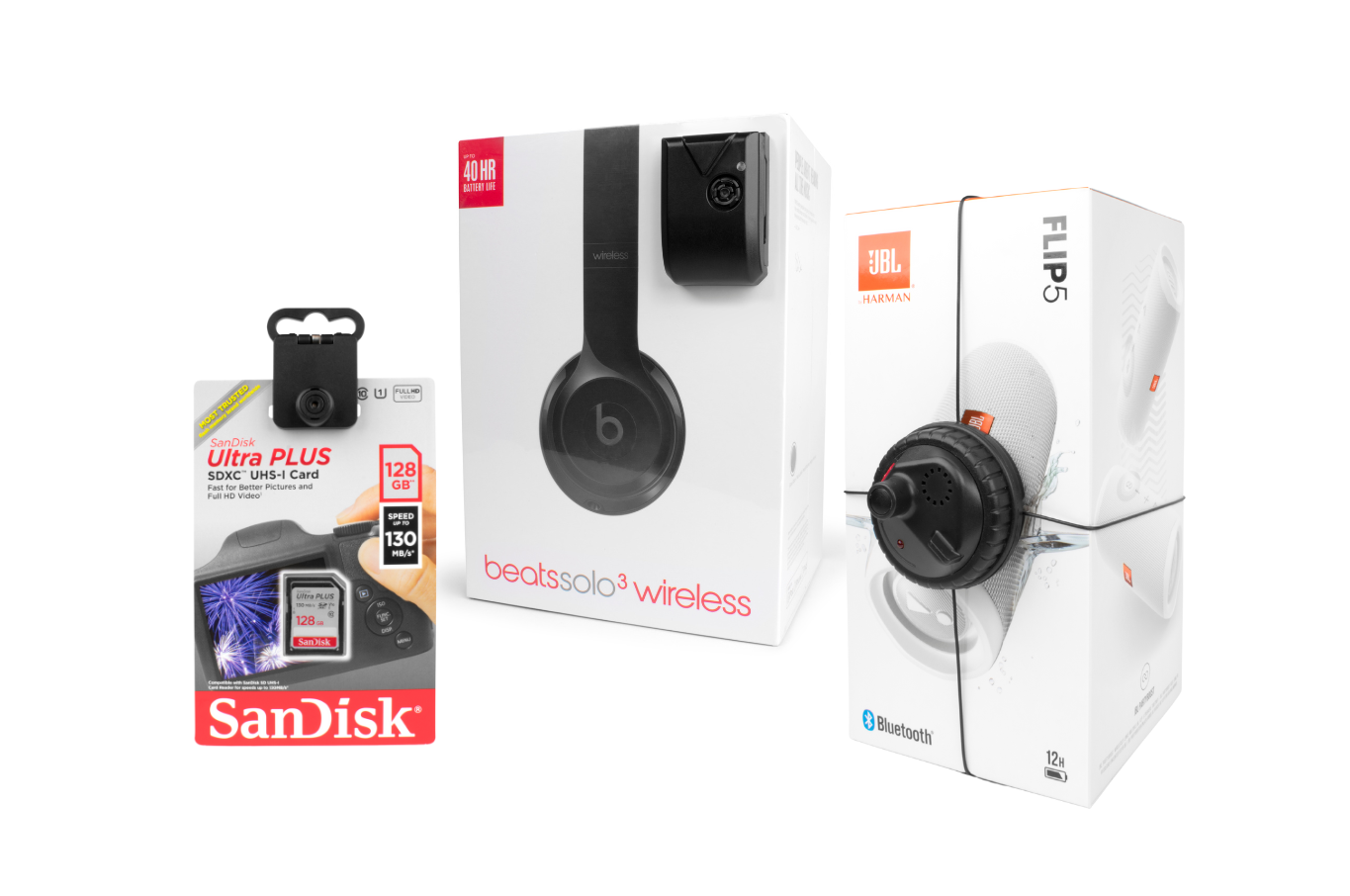 EAS & RFID Labels
CONTROLTEK's line of EAS and RFID labels help protect a variety of products in flexible and unobtrusive ways. We offer different shapes and sizes, custom color and printing, as well as specialty materials and glues.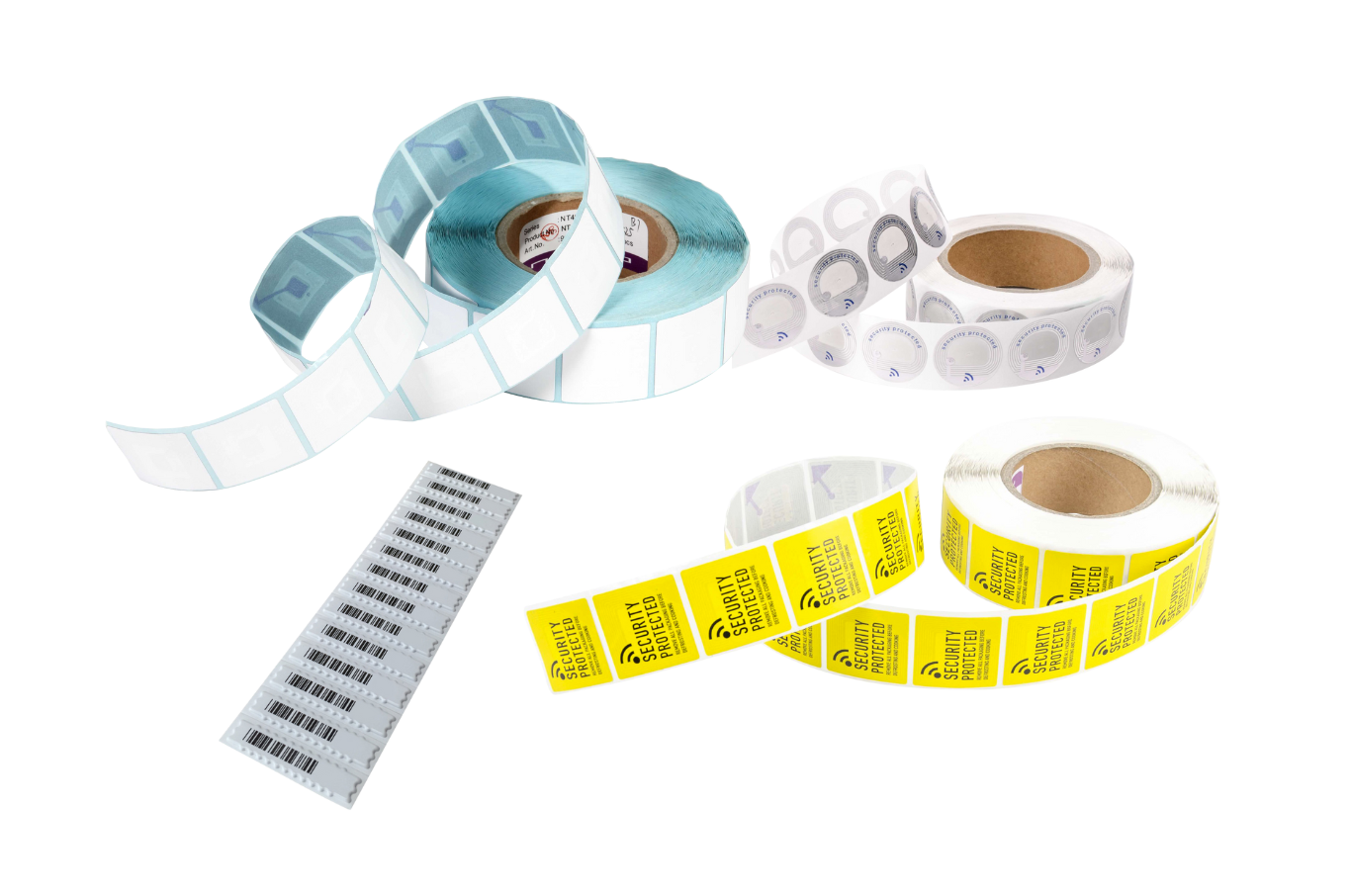 How to buy
Call us
Send us an email
Fill out our contact form
We will respond to you within 3 working days.