Virtual Call Button
Digitize your in-store customer service experience by letting customers send context-specific requests to associates.
With the Virtual Call Button, powered by SYNQ, a simple scan of a QR code is all it takes to summon personalized assistance directly to your customers' fingertips.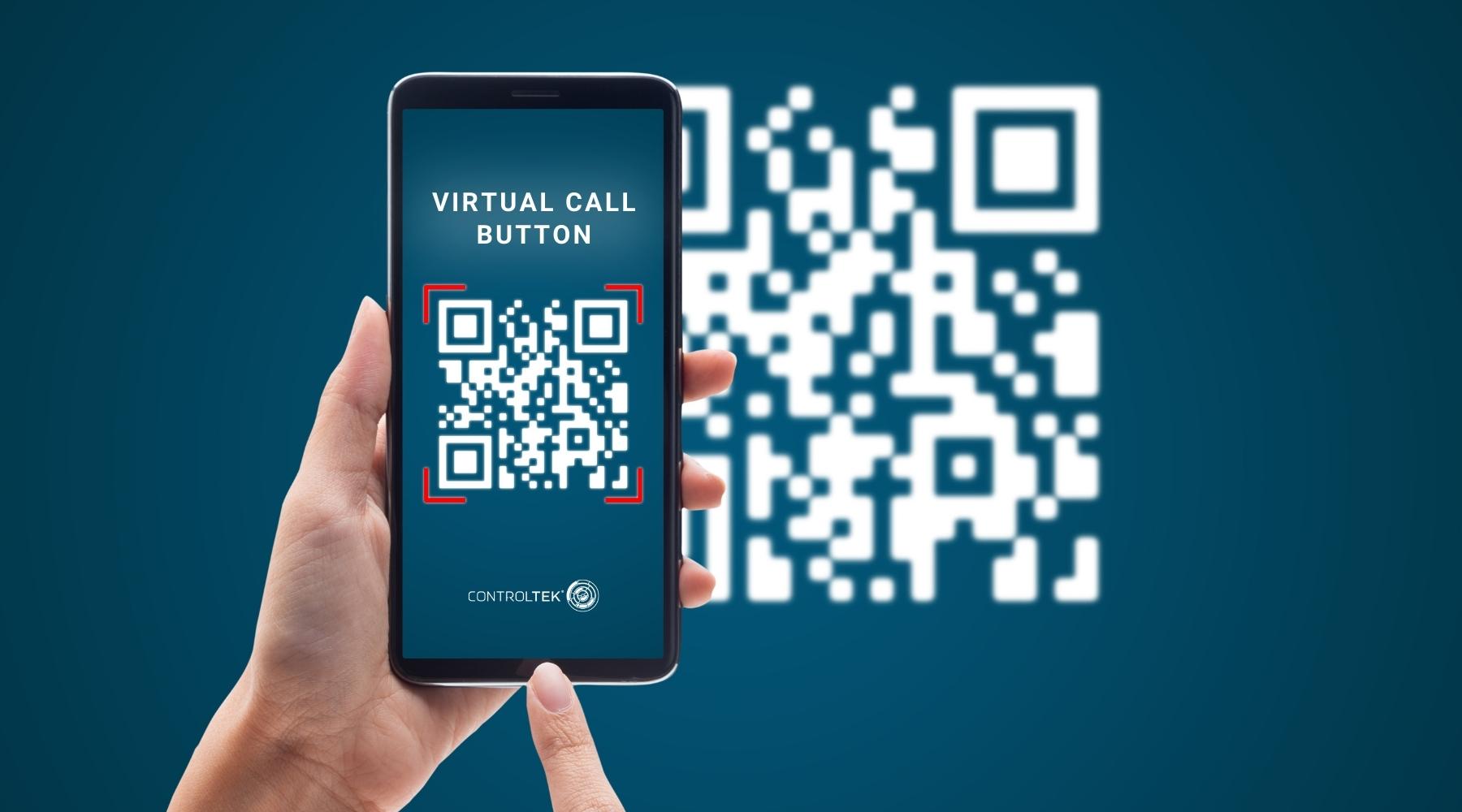 Call Button Replacement
Elevate the shopping experience of your customers with our cutting-edge virtual call button solution. By placing strategically positioned QR codes throughout your store, you can now provide your customers with a direct line of communication with your staff from the palm of their hand. Say goodbye to outdated call buttons, aimless wandering, and customer frustrations.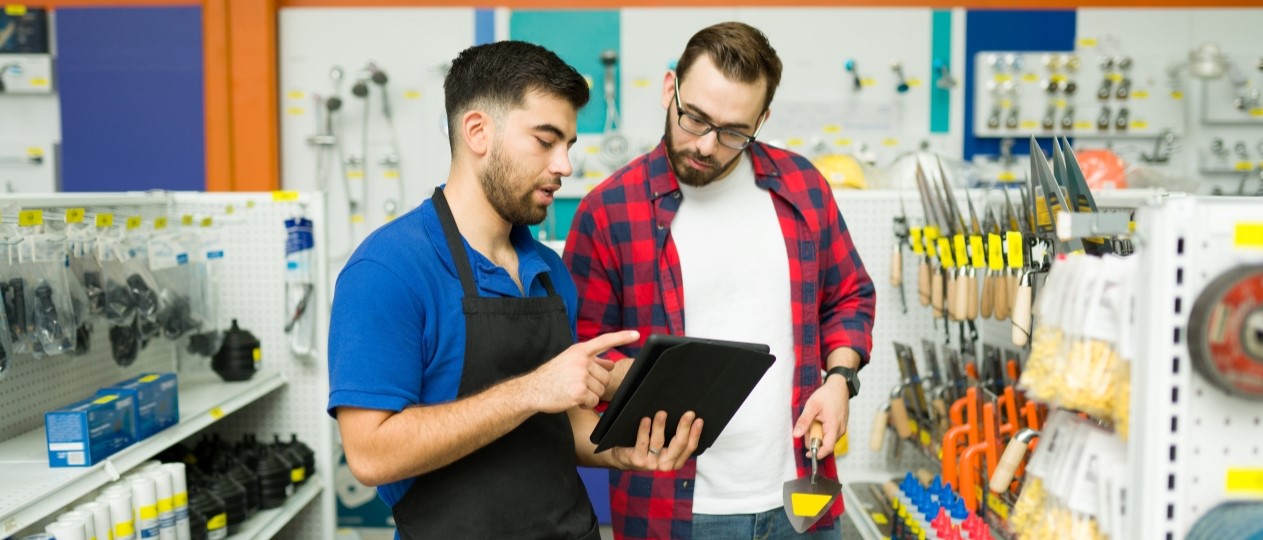 Effortless Customer Assistance
Customers can effortlessly scan QR codes using their smartphones and instantly activate a direct line of communication with your staff. This ensures that your customers receive prompt and personalized attention, allowing them to: ask product questions, request additional assistance, and receive personalized recommendations.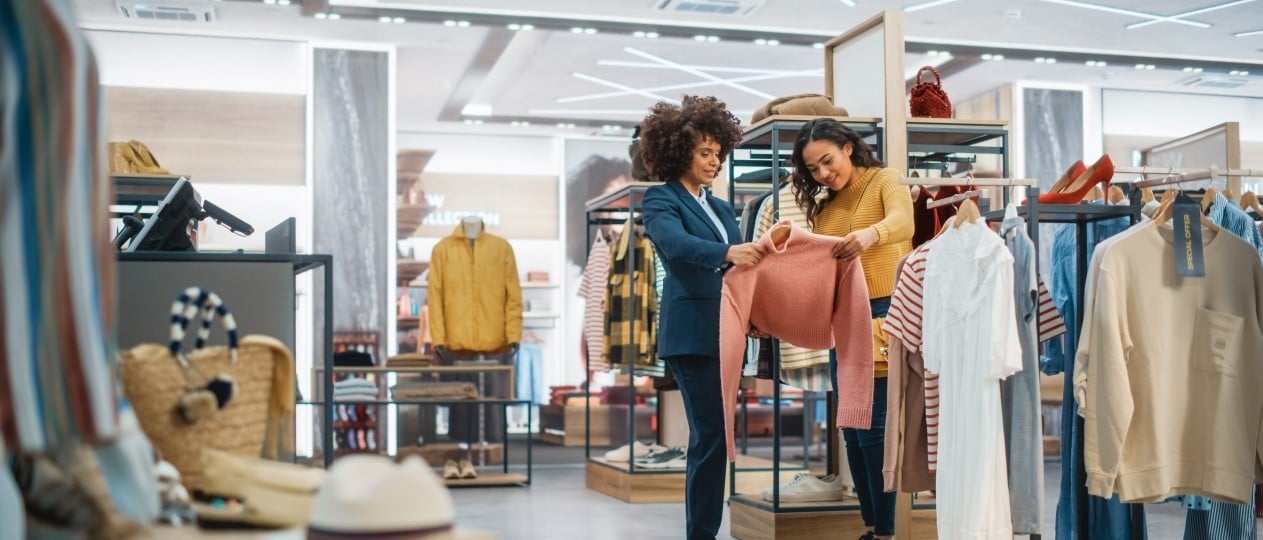 No More Physical Call Buttons
CONTROLTEK's virtual call button requires no hardware. Reduce money, time and stress spent on traditional call buttons. With quick and simple setup, this web friendly solution can be integrated with your stores' current devices and is fully customizable to address the needs of your store and your customers.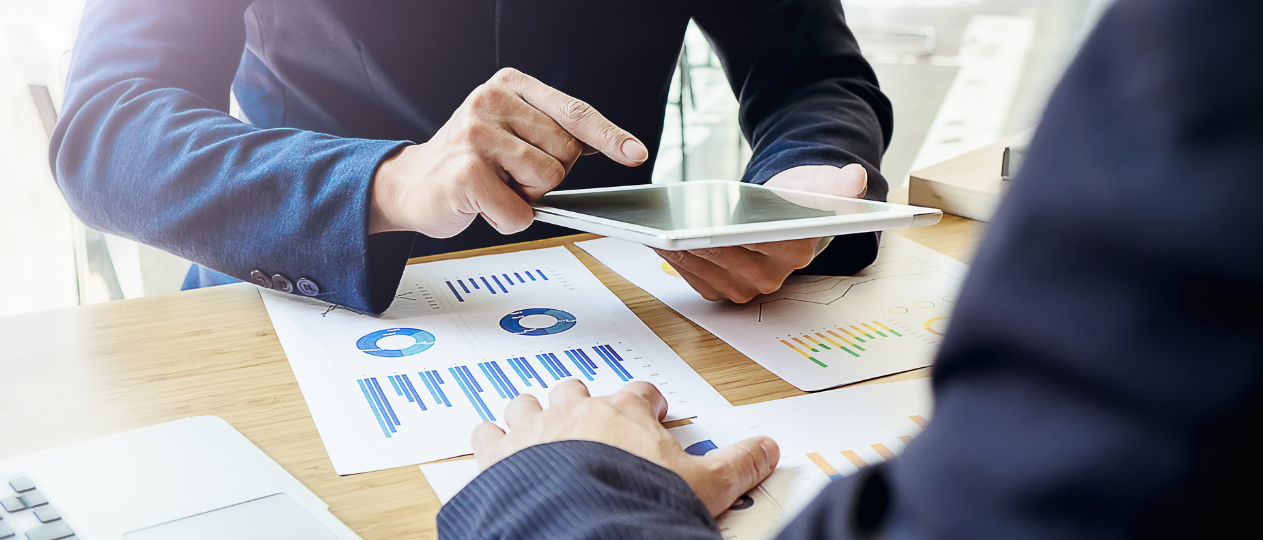 Valuable Customer Insights
This solution provides invaluable analytics and insights into customer interactions, allowing you to gain a deeper understanding of your customers' needs, pain points, and preferences, your employees and store operations. Armed with this data, you can make data-driven decisions to optimize your operations, improve customer satisfaction, and increase your sales.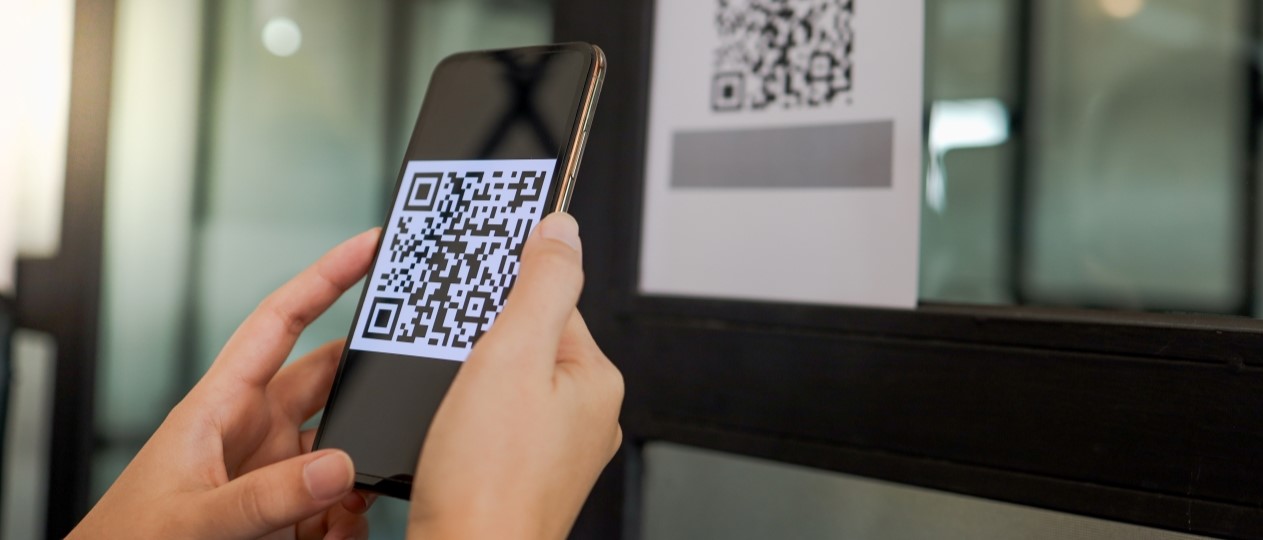 Customized Solution
Whether you're a small boutique or a large department store, our solution is customizable to meet your unique needs. With our innovative technology, you can take your customer experience to the next level and stay ahead of the competition. Our team of experienced professionals will work closely with you to tailor the solution specifically for your business, ensuring seamless integration.