Bank Supplies
What many branch managers don't realize is that the quality of one's banking supplies plays a direct impact on your bank's ability to run efficiently, with little to no theft, and they enable banks to create the best customer experience. CONTROLTEK is known as the best company selling bank supplies utilizing the latest technology. We're your trusted partner is procuring the best tamper-evident bags, reusable money bags, counterfeit detection equipment, coin wrappers, security seals and straps, ATM supplies and teller supplies.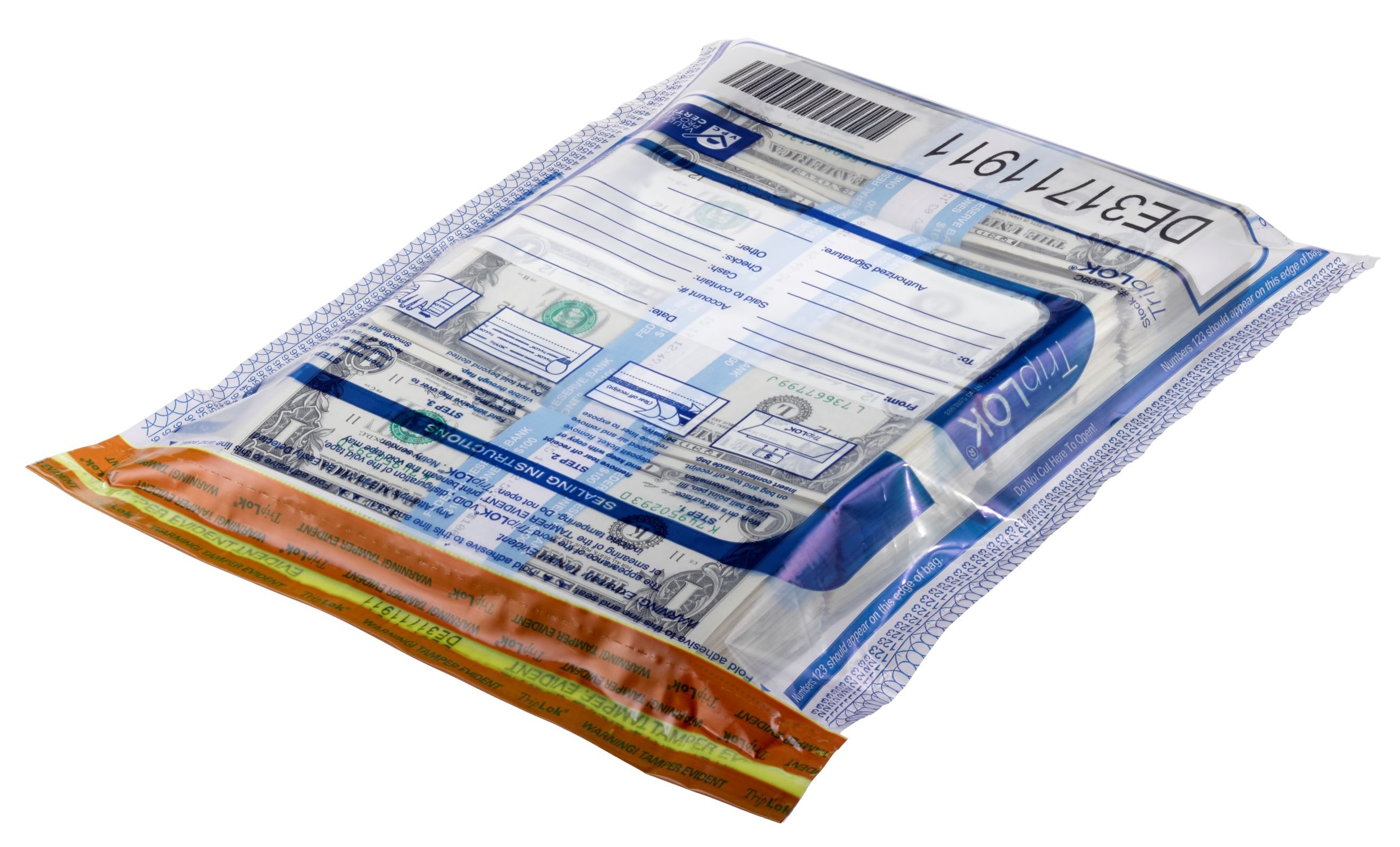 Tamper-Evident Cash Bags
It is highly probable that every dollar in your possession, at some point, has been inside a CONTROLTEK bag. This is because our security packaging has proven itself to be so effective that the nation's top banks and government entities have been using our tamper evident deposit bags and other products for decades. CONTROLTEK's line of bank bags can help you reduce internal theft, improve your efficiency, and streamline cash handling.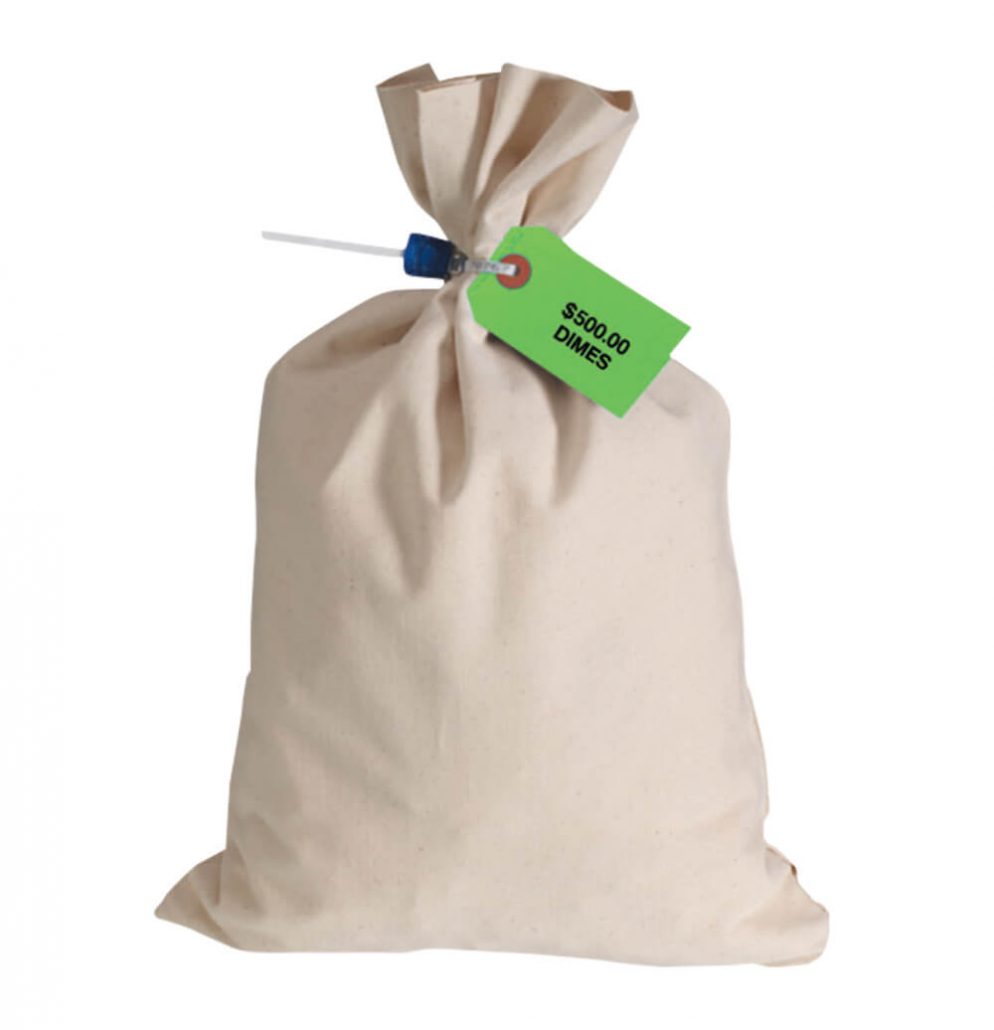 Reusable Cash Bags For Banking
Reusable cash bags are critical pieces to your banking supplies. Made from nylon, vinyl or canvas, CONTROLTEK's reusable cash bags are the staples of the banking industry. From canvas locking bank deposit bags, to reusable nylon flat mailing envelopes, our money bags have stood the test of time, holding up no matter what the world throws at them (or in them). CONTROLTEK has engineered the best cash bags for banking to have all of the critical features any branch could ask for. Some of these features include:
Locking Deposit Bags
Vinyl Zipper Bags
Reusable Mailing Envelopes
Canvas Bags
ID Labels & Tags
CONTROLTEK's banking supplies have a wide range of reusable cash bags ranging from a canvas seven-pin locking bag for extra security, to durable 12 x 19 canvas coin bags that will enable easy transportation without the risk of a rip or tear.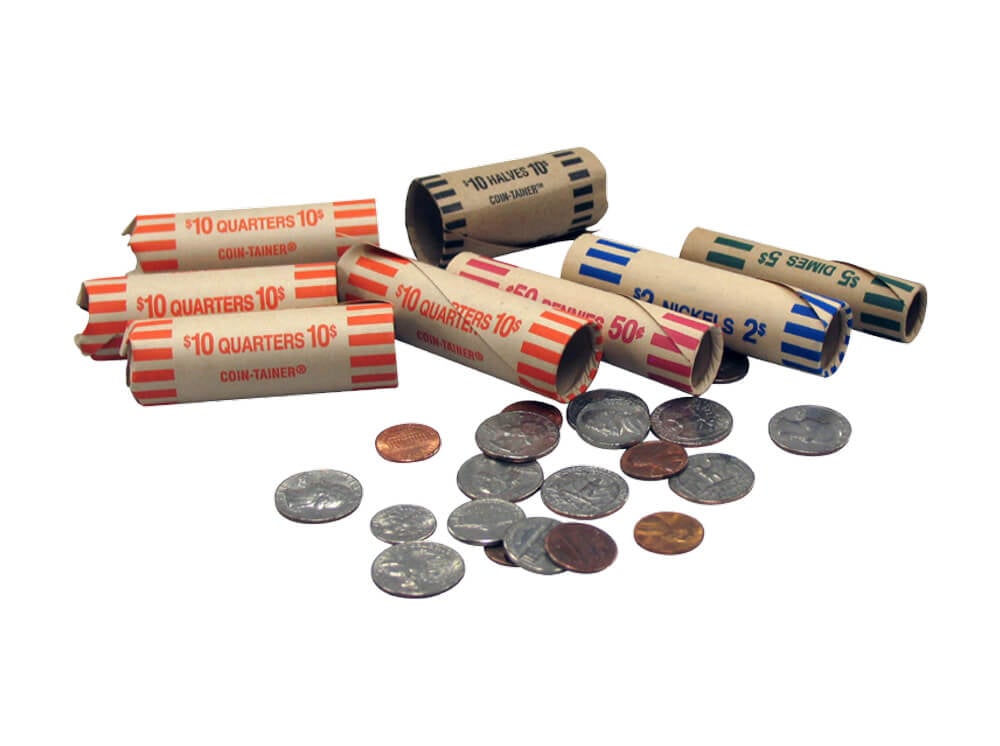 Bank Coin Wrappers and Currency Straps
Many of the world's biggest banks, credit unions and CIT companies use banking supplies from CONTROLTEK that include coin wrappers (also known as coin sleeves) and currency straps. Our coin sleeves are constructed to be rugged so not to rip open during transit, and have a twist off feature making them easy to open. CONTROLTEK offers a wide variety of currency straps. Some currency straps are ABA color coded and others are non-printed. These currency straps enable high speed processing and make teaching easier. When branches invest in CONTROLTEK banking supplies, there are a number of products that are typically ordered when coin sleeves are requested. These include
Crimped Coin Wrappers
Currency Straps
High-Speed Supplies
Automatic Coin Rolls
Coin Boxes
Coin Trays
Coin and Currency Racks
Every banking supply product has been designed with the end user in mind, as well as what features will lend to branches being able to create better customer experiences.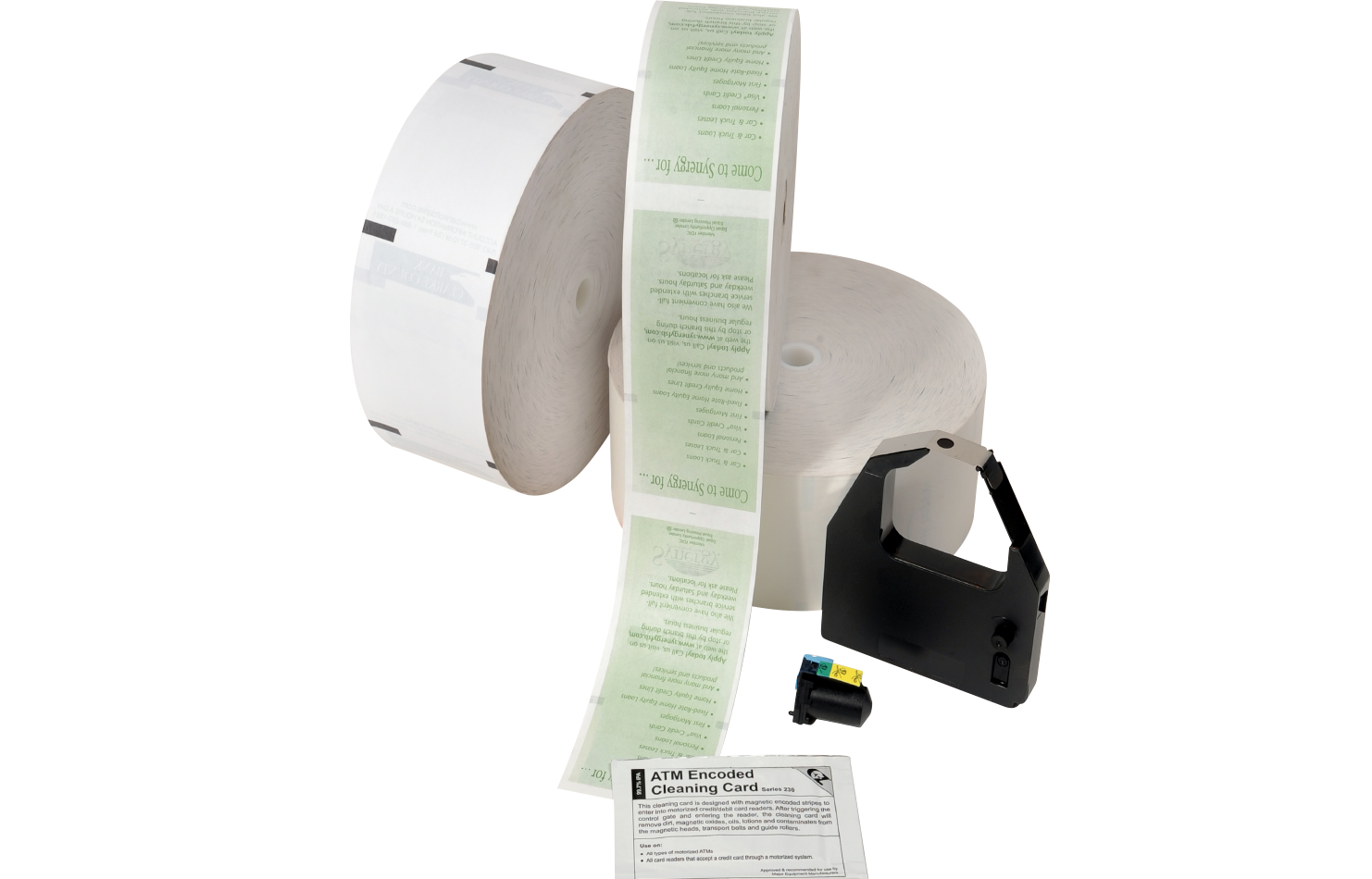 ATM Banking Supplies
ATM products are important pieces of your banking supplies, as the option offers customers greater convenience, and helps keep queue lines at a minimum allowing your employees to maximize their workday. CONTROLTEK offers the best ATM supplies in the banking industry, and a wide variety of ATM supplies for almost any ATM model in existence. From thermal receipt rolls of any size to ATM encoded cleaning cards, we have everything you require to maintain your ATM machines. Some of our most popular banking supplies products for ATMs include:
Thermal receipt ribbons
Ink ribbons
Ink cartridges
Card reader cleaning cards
ATM encoded cleaning card
With a wide variety of ATM cleaning tools, security tools, and ATM banking supplies to ensure that people get the right amount of cash with each withdrawal, they receive clearly printed receipts, and the ability to do fast, easy cash deposits, CONTROLTEK is the top provider to banks and credit unions across the country.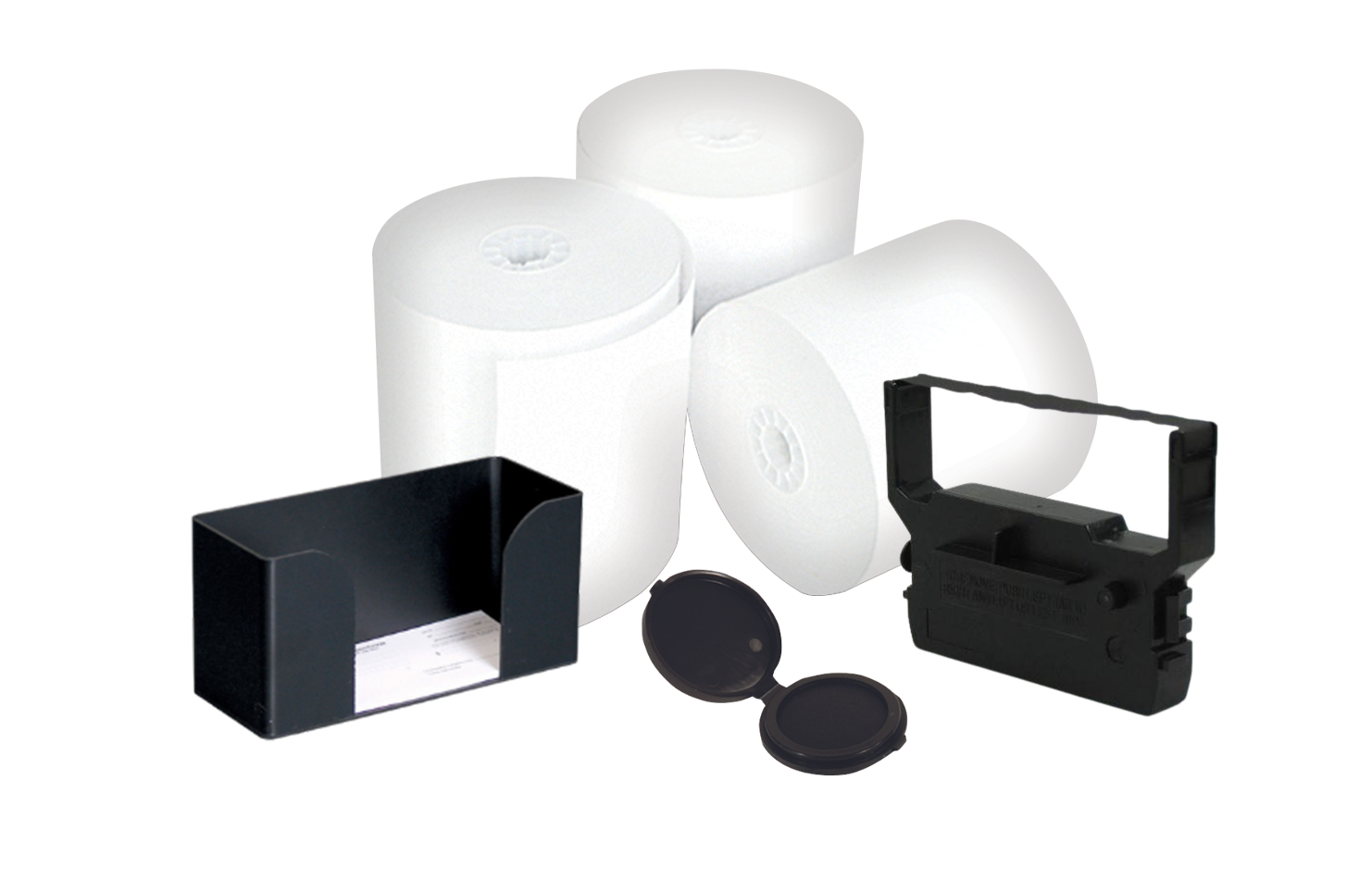 Teller & POS Supplies
Having the best banking supplies for tellers and at your POS is especially important because this is the main area where customers engage with your staff–representatives of your bank's brand. The right banking supplies can speed up and streamline services enabling your team to be more productive while delighting customers every time they come in to conduct business.
Some of these products include:
Ink Cartridges
Thermal Receipt Rolls
Ink Ribbons
Fingerprint Pads
Bank Deposit Slips
Counterfeit detection pens
When you invest in banking supplies for tellers, CONTROLTEK will set you up with every product necessary to ensure your team is successful, and your customers get the best service.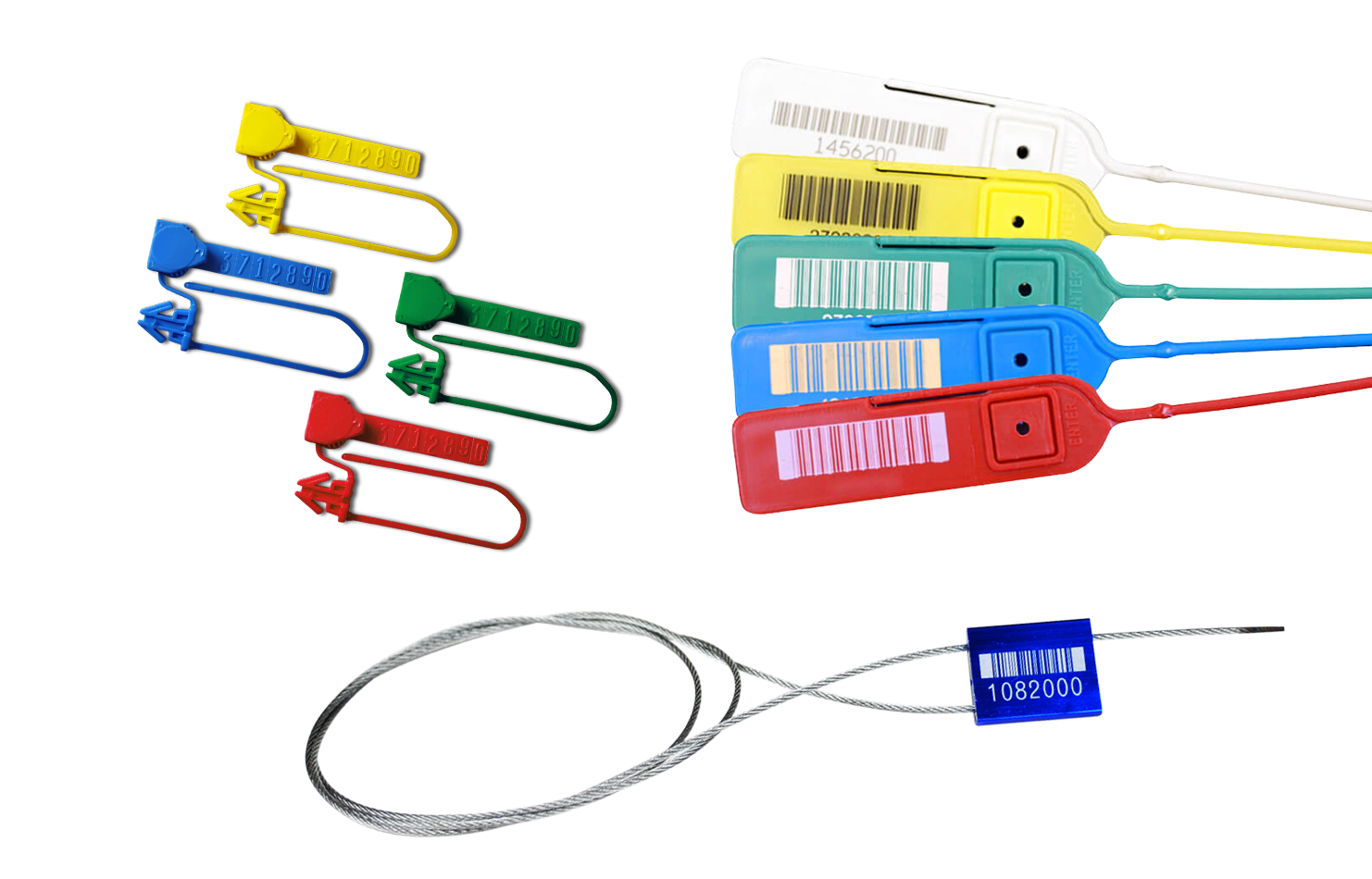 Bank Security Tapes and Seals
Ranging from our ArrowLOK ATM cassette seals to the superior strength of our BoltSeals, CONTROLTEK provides a wide range of security tapes and seals to protect against tampering and theft. Our banking supplies consist of seals and security tapes that rival anything else in the market. We support banks by providing them with the best security tapes and seals such as the following:
ArrowLok ATM Seal
J-Lok Pull-Tight Seal
BagLok Bag Seal
GripLok Metal Seal
M-Lok Padlock-Style Seal
TransLok All-Purpose Seal
ShurLok Shipping Seal
TieLok Nylon Tie
TapeLok Tamper-Evident Tape
LabelSafe Tamper-Evident Label
From cable seals to bolt seals, CONTROLTEK has a number of other banking supplies that help prevent theft and improve banking operations. Call today and one of our experts will help you develop the perfect line of banking supplies.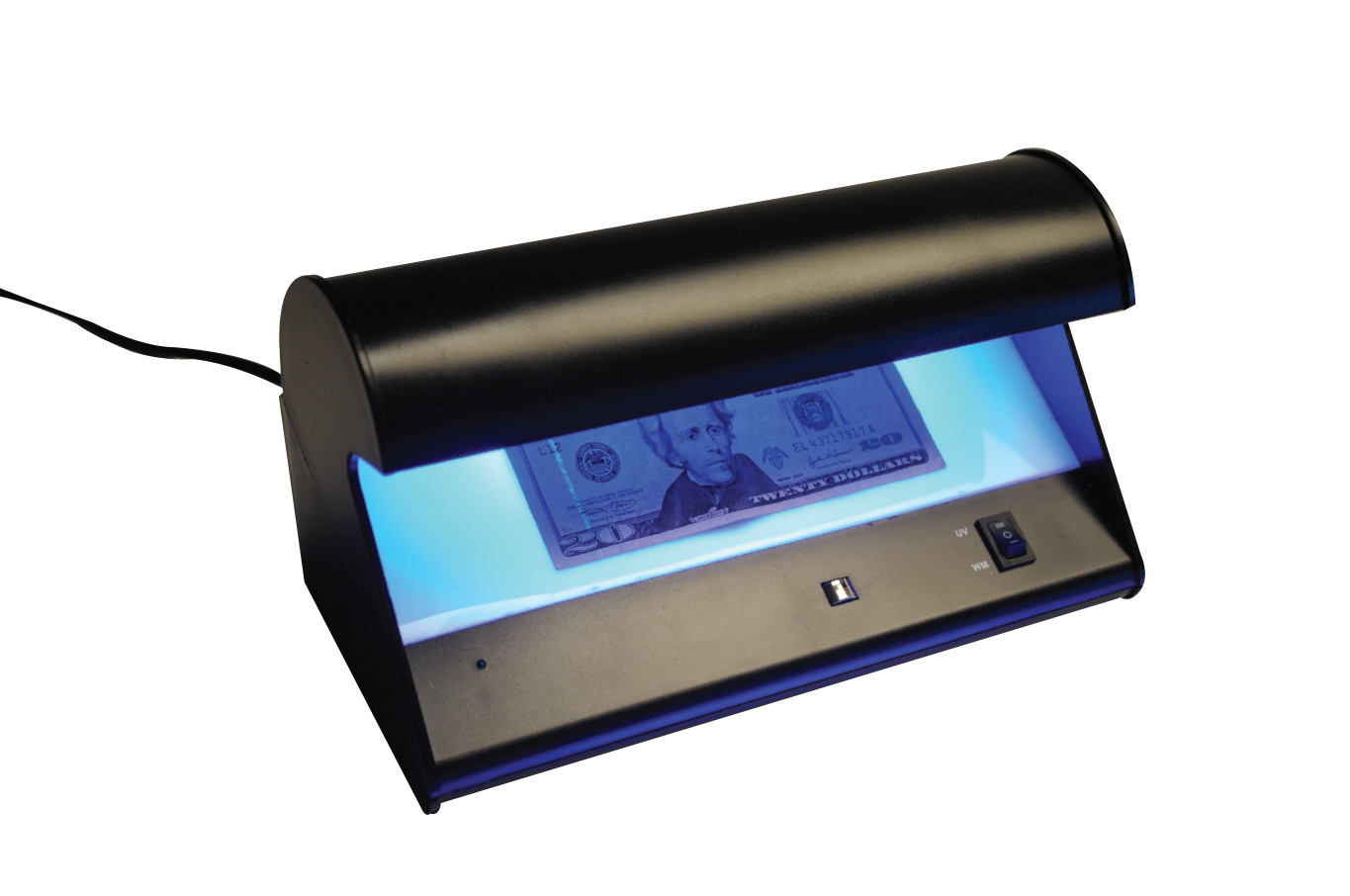 Counterfeit Detection
Whether you manage a bank or a retail environment, investing in counterfeit money detection equipment like currency authenticator machines and counterfeit detection pens for employees that handle cash will help to protect your bottom line, help you maintain a positive reputation, and aid in hitting your revenue goals by minimizing losses.
UV Currency Authenticator
Counterfeit Detector Pens
Whether you are handling large amounts of cash in the vault or smaller amounts at the teller station, CONTROLTEK has a solution for counterfeit money detection.