Our Team
CONTROLTEK's Executive Leadership is focused on creating solutions that deliver exceptional results for our customers and providing First Time Right service and support for long-term success. With decades of combined experience, our team uses a design thinking approach and their industry knowledge and expertise to help solve our customers unique challenges.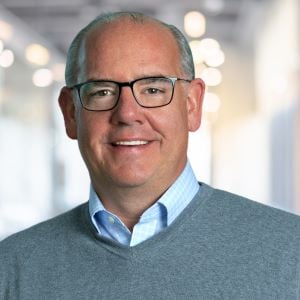 Rod Diplock
Chief Executive Officer
Since launching his career as a CONTROLTEK sales manager in 1994, Rod immersed himself in all facets of the business and has played a pivotal role in strategic product development. Based on Rod's inventiveness, CONTROLTEK has taken the lead in changing the way the industry packages and transports coin and currency.
As a thought leader and CEO, Rod has a remarkable ability for listening and responding to client's needs with technologically advanced solutions. His hands-on approach for client service is rivaled only by his obsession with product quality and customer responsiveness.
With an ever watchful eye on the future, Rod has led CONTROLTEK in its evolution from a bank supplies company in 1976 to a company focused on bringing intelligent security packaging to the retail and banking industries and inventory security solutions to the retail marketplace. Rod is looking forward to pushing the envelope, anticipating client's needs and providing end-to-end solutions that simply work in the markets CONTROLTEK serves.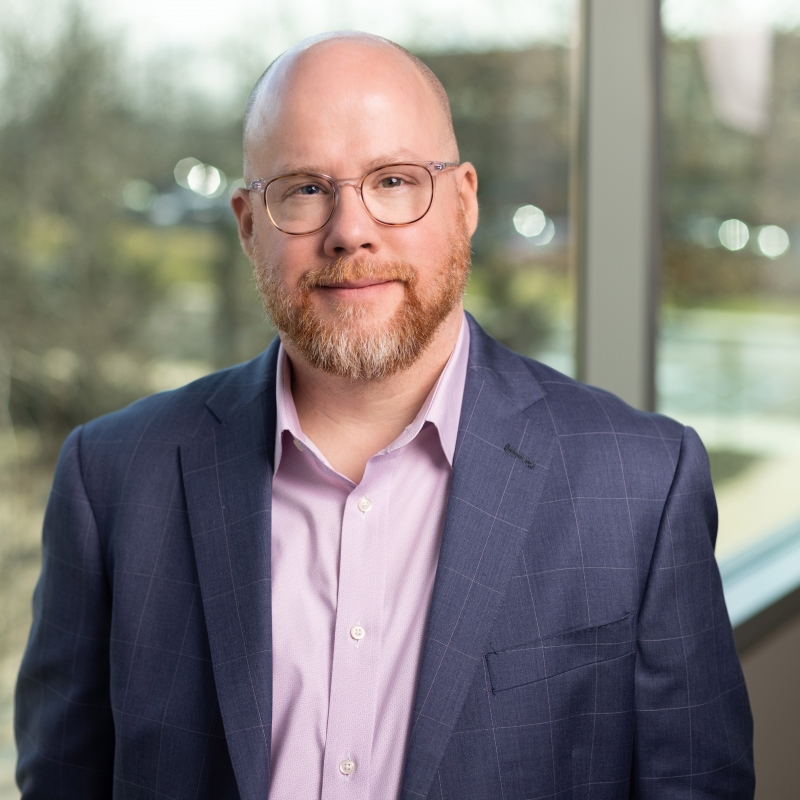 Tom Meehan, CFI
President
As president, Tom guides the company's strategy while leading CONTROLTEK's core business sectors – Tamper-Evident Packaging, EAS, and RFID. He drives the company's strategic vision, sustainable business practices, and company culture and oversees the day-to-day operations of the business, sales, and customer growth and retention.
Tom is well-known in the retail loss prevention world as both a tremendously effective LP professional and as a thought leader who unselfishly shares his knowledge and experience out of a genuine desire to help his peers fight shrink more effectively. He shares his wealth of knowledge and expertise in his roles as retail technology editor at Loss Prevention Magazine, host of The Cash News Podcast, co-host of the Loss Prevention Research Council podcast CrimeScience and the organization's senior technology advisor.
Tom has held Chief Strategy Officer and Chief Information Security Officer at CONTROLTEK. Prior to joining, Tom was director of technology and investigations with Bloomingdale's, he worked for Home Depot in loss prevention, and has had various technology, loss prevention, and operational roles at several other companies.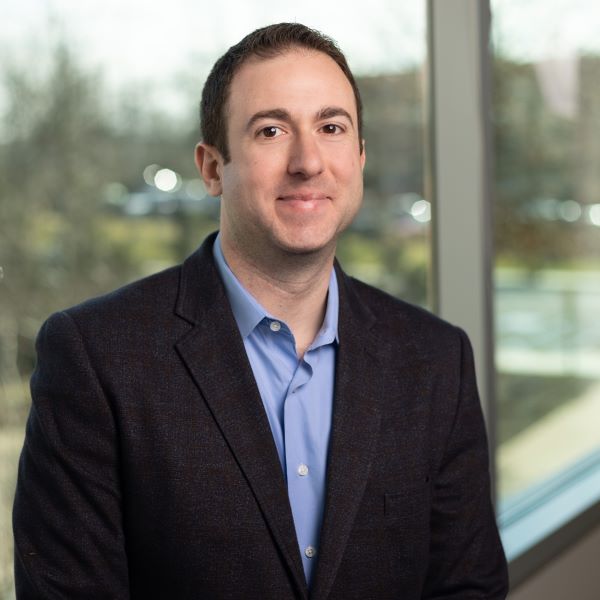 Brian Gross
Chief Operations Officer
As our chief officer of operations, Brian's primary responsibility is to contribute to the company's overall strategy and lead the finance, client solutions delivery, customer support and operations departments. In his daily role, he oversees all the moving parts that bring CONTROLTEK's solutions to the customer: from production, to vendor relations, to warehousing, to logistics and finance.
Brian is a finance and accounting professional with over 14 years of experience. Prior to joining CONTROLTEK, Gross served at companies such as Ideal Image Group, Wyndham Hotels & Resorts and PwC. Gross is a certified public accountant and holds a Master of Business Administration from Rutgers University.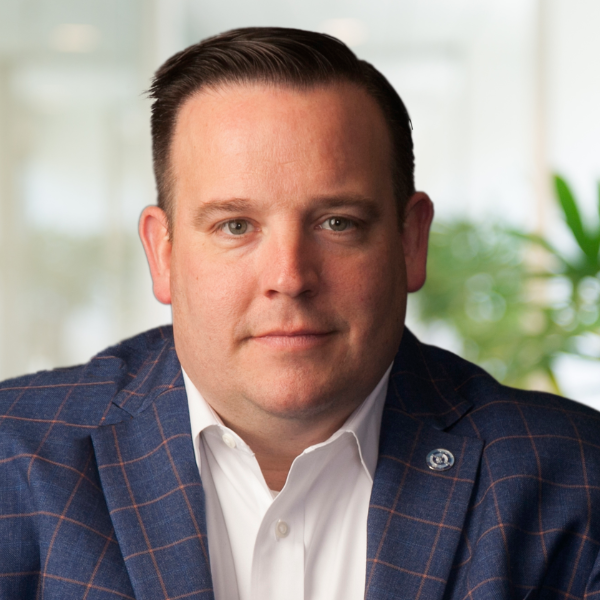 John Diplock
Founder & Advisor
Leading our Tamper-Evident Packaging division, John uses his 20+ years of knowledge serving our financial and government institution partners. Being apart of the innovation and design behind CONTROLTEK's brand of tamper-evident bags, John has a keen understanding of how to help our customers secure and transport their cash and valuable assets safely and efficently.
John started his career at CONTROLTEK as a teenager, working in the warehouse and driving our first delivery truck. He gradually took on more responsibilities, which included roles as the leader of customer service, distribution and operations departments. John took a sabbatical from CONTROLTEK for several years, during which he served as a managing director at Ox Tools and on the board of directors of InnSpace.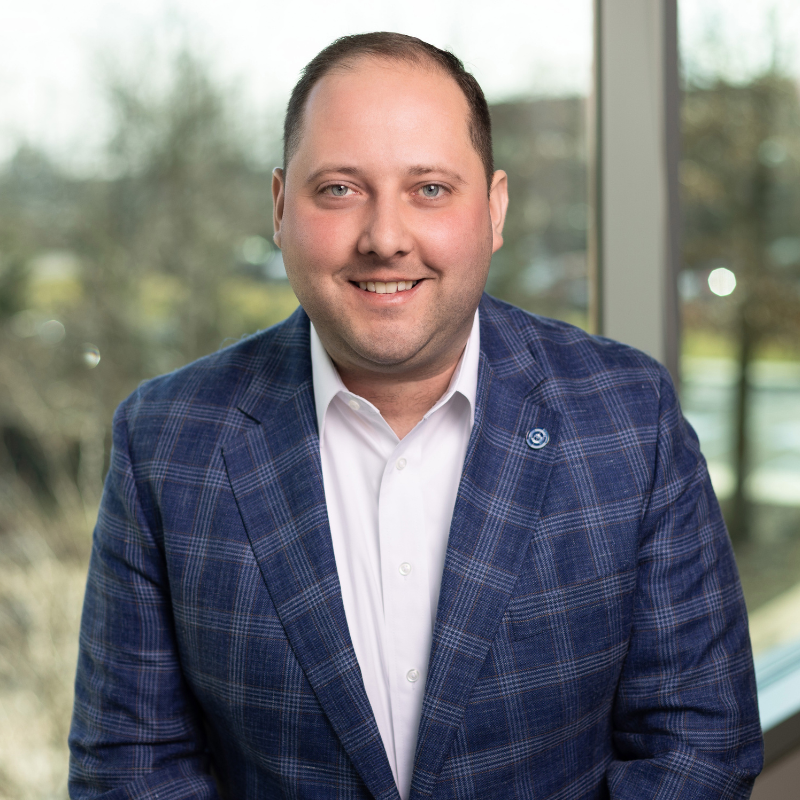 David Brothers
Senior Director of Global Sales
As Senior Director of Global Sales, David brings exceptional leadership skills, strategic thinking and keen business acumen which have consistently driven revenue growth and positioned our organization as a leader in the market. With a wealth of experience spanning over 10 years in sales roles, David possesses a deep understanding of the industries we serve.
He inspires and motivates his team, fostering a collaborative and high-performing work culture. Under his guidance, our sales team has achieved remarkable milestones, consistently surpassing targets and delivering exceptional results.
David's dedication to client satisfaction is unwavering. He builds strong, long-lasting relationships with our clients, earning their trust and loyalty. His exceptional communication enables him to understand client needs and tailor solutions to meet their specific requirements.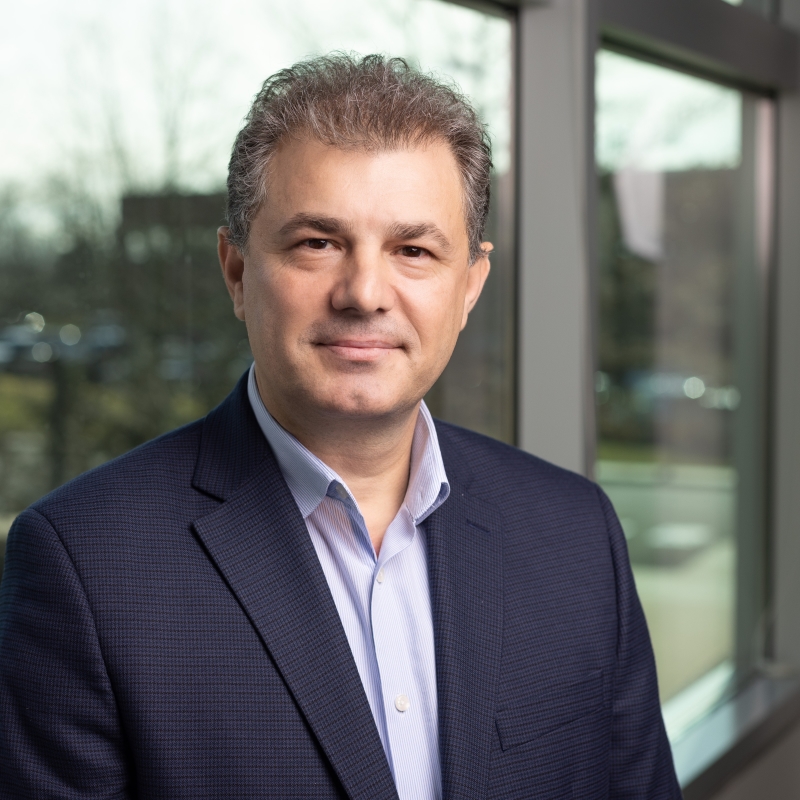 Tani Vatoci
Chief Information Officer
As a 20+ year veteran in the communication and information technology, Tani oversees the strategy, implementation and management of CONTROLTEK's IT infrastructure, which spans across the United States.
Tani works to ensure that CONTROLTEK invests in leading edge software and hardware platforms that support the company's operations, customer service, ecommerce, marketing and sales.With his efforts, CONTROLTEK has aligned itself with global partners to provide RFID solutions for the retail, manufacturing, and banking industries. Tani has played an important role in expanding the company's interests, accommodating existing and new clients' needs, and supporting new endeavors.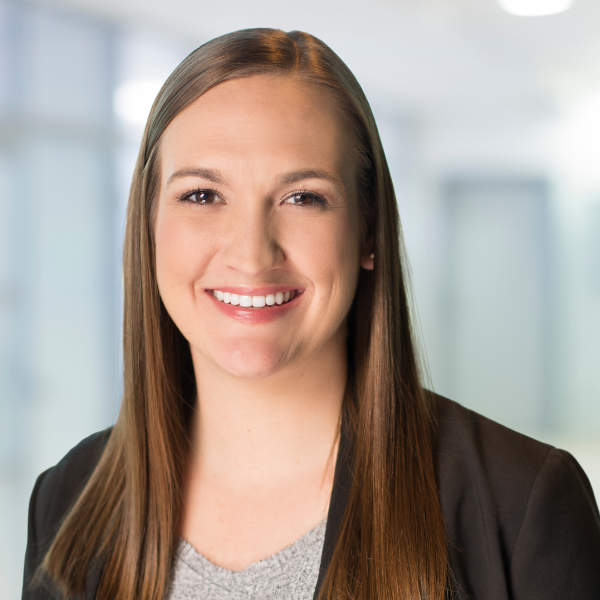 Kim Scott
VP, Strategy and Marketing
As vice president of strategy and marketing, Kim Scott leads CONTROLTEK's marketing team by identifying, crafting and sharing our company's compelling story in ways that resonate with our clients. She translates creative concepts to tactical execution and drives growth through brand awareness, go-to-market strategies, product marketing, lead generation and communications.
Prior to CONTROLTEK, Kim led successful teams and transformative programs at the American Heart Association and was an event coordinator on the Global Marketing and Events team responsible for coordinating some of the largest press events at The Walt Disney Company. Kim graduated from California State University Fullerton with a bachelor's degree in marketing.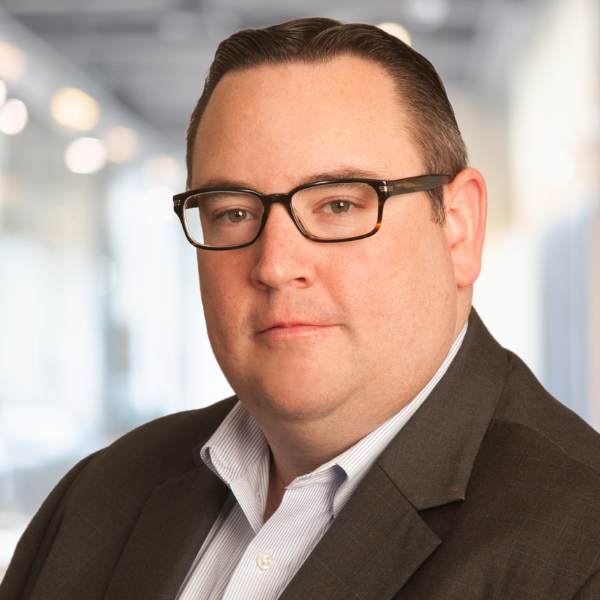 Brian Diplock
VP, Strategic Sourcing and Product Development
Brian Diplock is the vice president of strategic sourcing and product development for CONTROLTEK. CONTROLTEK delivers unique products and solutions to the cash-transfer and asset protection industries to address specific business challenges. With more than a decade of strategic account management experience, Brian's expertise will span all of CONTROLTEK's product offerings: inventory security solutions (ISS), inventory visibility systems (IVS), and intelligent security packaging (ISP). From supporting clients with relevant solutions and sales to overseeing supply chain continuity, Brian ensures CONTROLTEK delivers world-class product quality and top-notch client experience.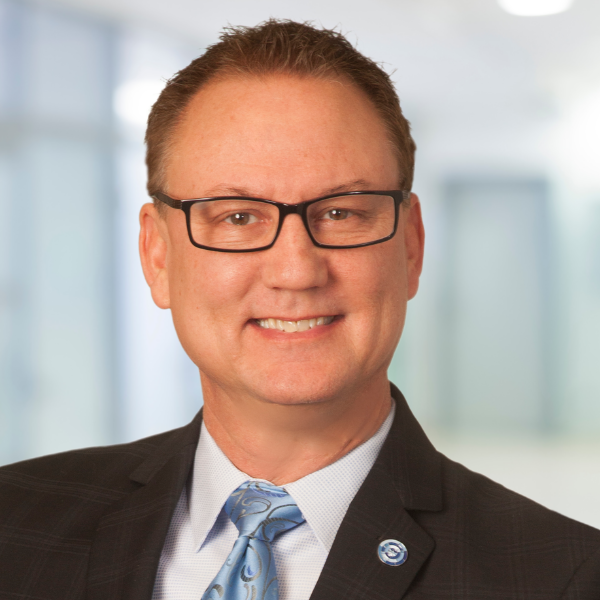 Dave Hardeman
Director of Client Solutions Delivery
Dave leads our teams of installers, planners, engineers and project managers who deploy our various loss prevention solutions for our customers. When he joined CONTROLTEK he introduced the latest and best processes, systems and infrastructure pieces that elevated our delivery capabilities to the highest in the industry. In one of our largest projects, Dave and his team deployed 1,800 EAS systems nationwide for a major grocery chain.
Dave has more than 30 years of experience in the security and life safety electronics, manufacturing and retail support industries.
Prior to joining CONTROLTEK he served as director of North American Field Services Organization at Checkpoint Systems where he was responsible for fulfillment of customer services, talent development and operations management. Dave also served as director of field operations at Sonitrol. He holds a certificate in general management from the University of Texas McCombs School of Business.