Fitting Room Solutions
Protect your merchandise and fortify your business with CONTROLTEK's Fitting Room Solutions. Designed to catch potential thieves in the act, CONTROLTEK's Fitting Room Solutions provide retailers insight into customer traffic and protection against illegal detachers and booster bags.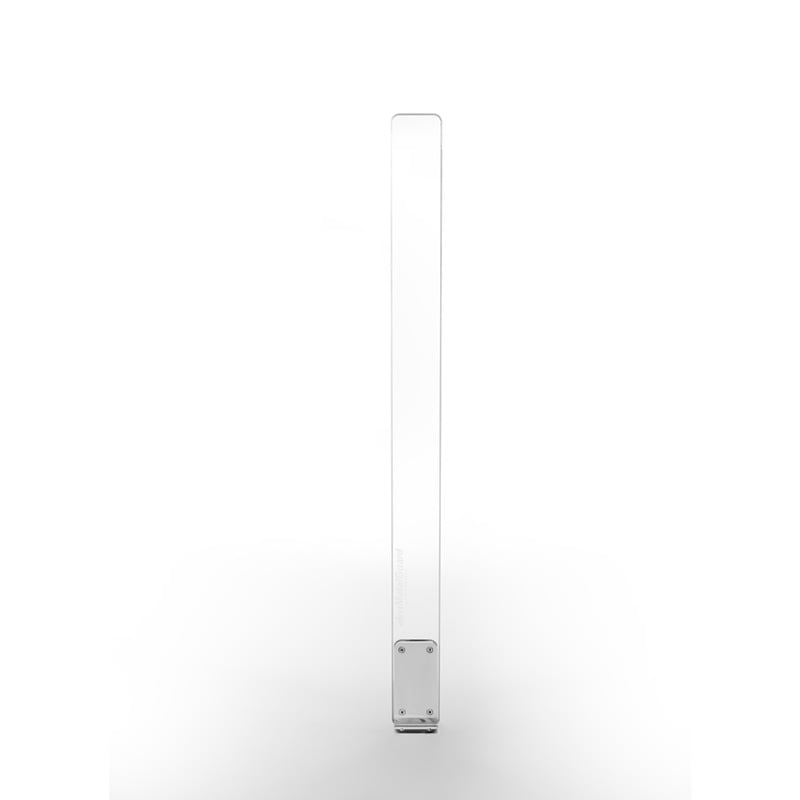 Hyperguard
Detects booster bags and stops shoplifters before they can make their move.
Since 1999, over 100,000 Hyperguard devices have been deployed by retail chains worldwide to detect booster bags used by habitual thieves. This proven solution, patented and made by our partners at Alert Systems in Denmark, not only successfully detects foil-lined bags used in shoplifting, but thanks to its advanced algorithms it virtually eliminates false alarms from moving doors or shopping carts. Hyperguard is available as a standalone pedestal, or it can be integrated into an EAS system, adjusting itself automatically to either AM or RF EAS environment.
Key Benefits
Highly effective at detecting booster bags at the entrance
The alarm discourages shoplifters from even attempting theft
Proven at over 100,000 retail locations worldwide
Available as a standalone pedestal or as an add-on to an EAS system
API for easy integration with EAS (RF or AM)
A proprietary algorithm prevents false alarms from shopping carts and moving doors
High visibility void message reveals tampering attempts
Special thermochromic ink turns red when subjected to heat
Patented triple-seal closure with interior adhesive leaves no openings once sealed
Security micro perforation immediately reveals attempts to pull closure up
Anti-static liner does not cling to hands and clothes, speeding up processing
Aqua detect ink reveals exposure to fluids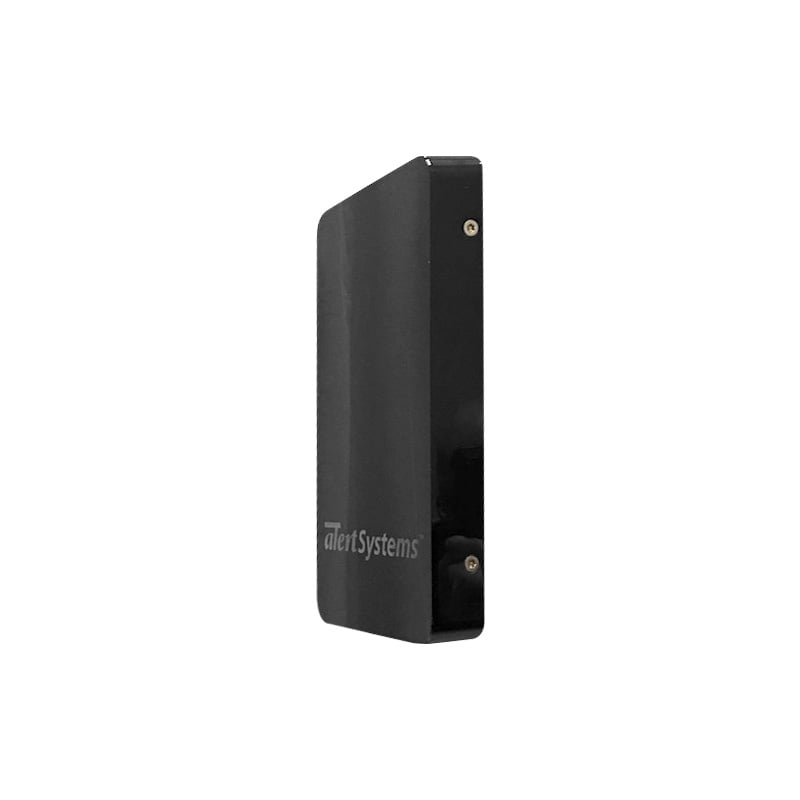 Apparelguard
Detects magnet detachers and catches the shoplifters in the act.
Apparelguard uses a patented double-detection system to alert store staff that an illegal detacher is present in the store. Typically installed in the fitting rooms, the Apparelguard senses magnetic motion coming from an EAS tag being removed by the shoplifter, giving the store staff an opportunity to prevent the theft while the merchandise is still in the fitting room, far from the store exit. Apparelguard is easy to install and maintain, and its software allows for tuning to different types of magnetic detachers, providing wide protection. It uses 3 dry relay contacts as alarm outputs, for light, sound, pager or CCTV. Additionally, API integration with an existing EAS controller is also available.
Key Benefits
Highly effective at detecting magnetic detachers in fitting rooms
The alarm allows the store personnel to stop theft before the shoplifter tries to flee
Simple installation and operation
API for easy integration with EAS (RF or AM)
Can be tuned for different types of detachers
Meets VPC (Vault Process Certification) standards for security and performance
Exceptionally strong construction that virtually eliminates breakage
Tamper-resistant closure with ultra-strong adhesive for security in transit
Reinforced die-cut handle with triple-ply film withstands 100 lbs. stretch test
Low slip surface for easy stacking
High visibility Fed-compliant barcodes for easy scanning
Large serial numbers for easy tracking via CCTV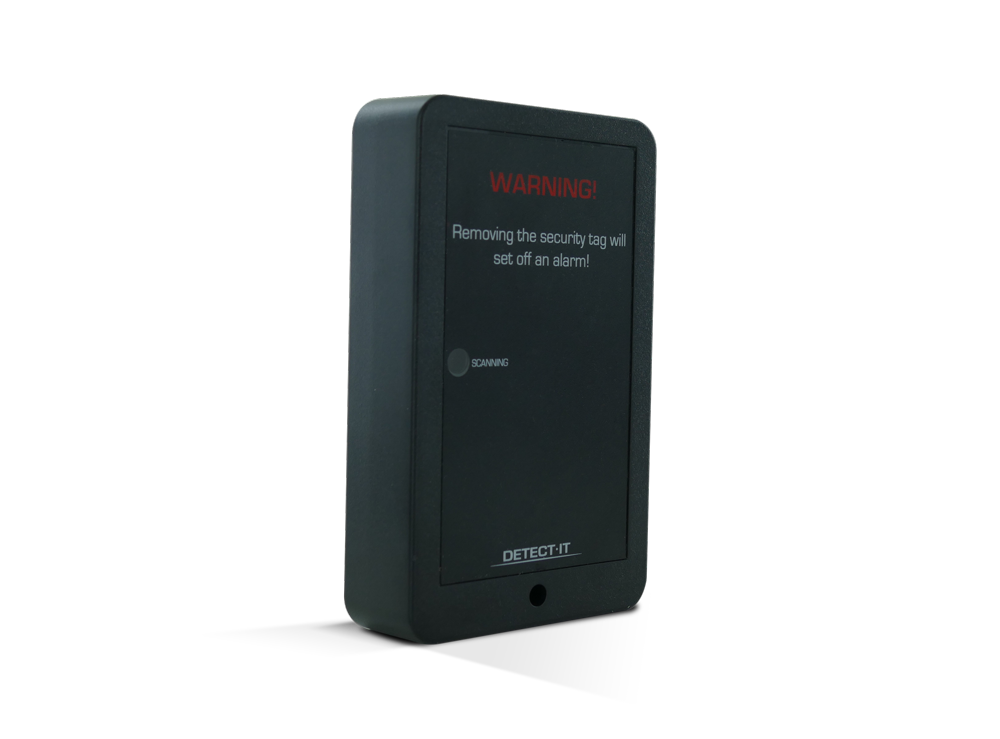 Detect-It
Discourages shoplifters from attempting EAS tag removal in fitting rooms
Red LED light blinks every two seconds
Clearly visible warning message
Battery-operated; no need for wiring
Heavy duty ABS construction
Deterrent solution only
1-year limited warranty
Press2Lok closure – simply press to seal
High-visibility void message alerts you to tampering with cold or chemicals
Special thermochromic ink turns red when subjected to heat
Random printed line graphics prevent cut-and-replace tampering
Anti-static liner does not cling to hands and clothes, speeding up processing
Choice of high-performance white or clear film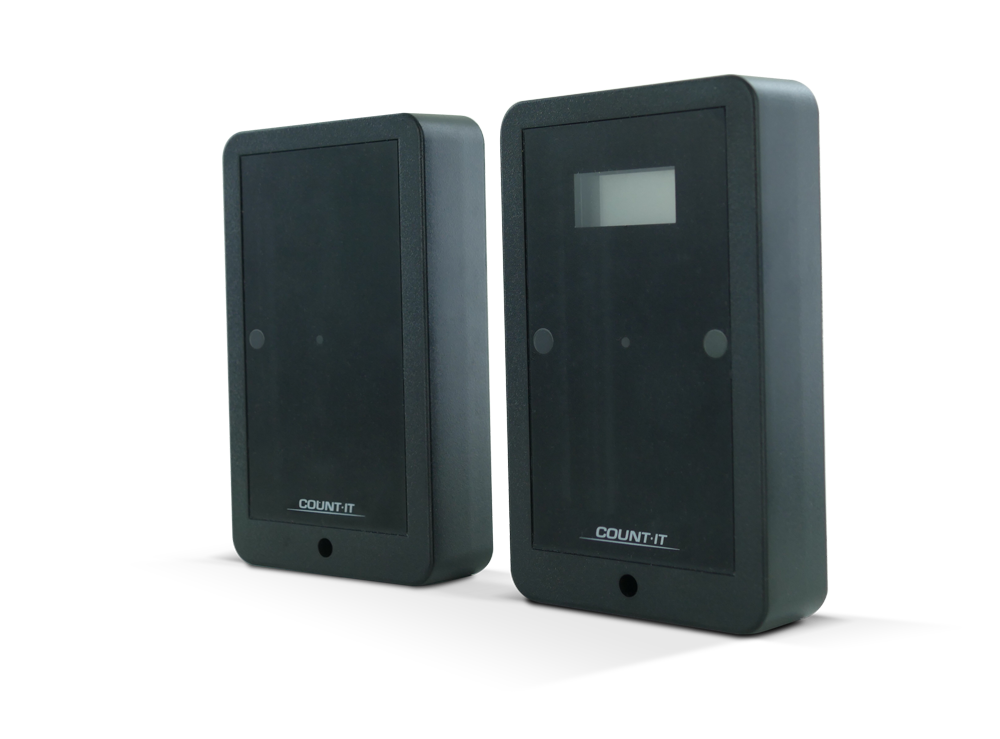 Count-It
People counting solution for fitting rooms

Bi-directional counting of traffic (in and out)

Easy setup and operation

Battery-operated; no need for wiring

Up to 2 years of battery life

Sturdy ABS construction

1-year limited warranty
High visibility void message reveals tampering attempts
Special thermochromic ink turns red when subjected to heat
Patented triple-seal closure with interior adhesive leaves no openings once sealed
Security micro perforation immediately reveals attempts to pull closure up
Anti-static liner does not cling to hands and clothes, speeding up processing
Aqua detect ink reveals exposure to fluids