E-Commerce Bags
Security and brand visibility is critical for retailers and couriers in the vastly growing e-commerce market. Online shoppers expect their purchase to arrive intact and ready-to-use, so choosing e-commerce packaging solutions that stand up against the rigor of the shipping journey is most important. Practical, durable, and customizable tamper-evident packaging from CONTROLTEK is the ideal option for keeping your product and brand image intact.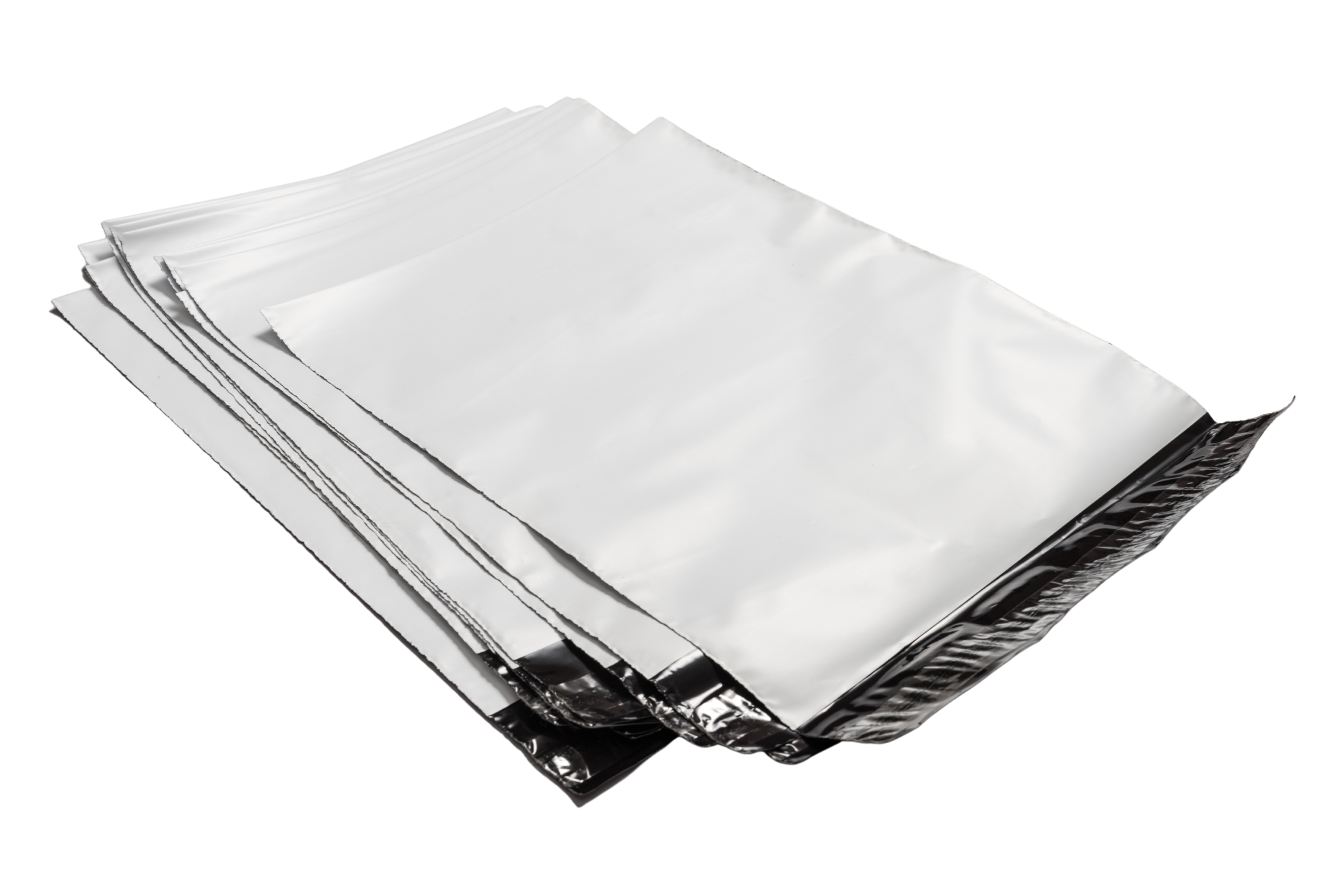 Poly Mailer Bags
Keep products secure throughout the entire shipping process with multi-layer (co-extruded) polyethylene film, side weld heat seals and bottom fold construction that has exceptional puncture resistance and tear strength. The simple, yet effective, pressure sensitive, tamper-evident seal features an anti-static release liner that doesn't cling to hands and clothes to help speed up your process for packing products. All our e-commerce poly mailer bags are fully customizable. Custom, high-quality graphics enhance your corporate image and product value with immediate brand recognition. Features include:
Reliable and Convenient Closure
Anti-static Release Liner
Strong and Aesthetic Material
Reinforced Construction
Contact a CONTROLTEK representative to discuss your customization needs and pricing.