For over the past five years, retail crime has been rising in America. In a January 2022 article, 'The New York Post' stated that organized criminal rings play a massive role in retail losses from stores located all over the country. Unfortunately, these organized criminal rings that target retail stores don't just prevent companies from hitting their revenue targets, the money made by the criminals usually fuels larger atrocities like drug and human trafficking. That said, when retail stores improve their security measures, they are both protecting their own bottom line and the welfare of our society.
In 2019 the total losses from shoplifting exploded to $61 billion from $50 billion the previous year with small luxury items being the most frequently stolen types of merchandise. While COVID-19 moderated losses due to lockdowns, 2022 is predicted to see massive spikes in retail theft, and the online sales of stolen smaller goods is expected to spike.
One of the best ways retailers can prepare for the threat of shoplifters working within organized crime circles is to invest in the best retail security tags for small, delicate items like designer lingerie, scarves, watches and jewelry. This article is intended to help store managers and owners learn more about retail security tags for small items, and what features to look for that will best help you protect your products from shoplifting.
Small Retail Security Tags Need to be Strong
The problem with poor-quality small retail security tags is that many can be easily cracked open by thieves. Even if they have EAS or RFID tag technology, their ability to stop shoplifters is pointless if the tags are easy to break apart and discard. CONTROLTEK offers the SlimGuard, a small retail security tag with RFID technology that's small and nonintrusive, yet that's durable and extremely strong. The trick is to find retail security tags for small items that won't impede on the shopper's experience; they will want to be able to fully examine products and try them on without the tag getting in the way, which is why they must be slim in design. But this also means they must be strong enough to withstand tampering attempts, and CONTROLTEK has succeeded in giving retail stores a security tag that is small and thin, but extremely durable.
Look for Small Retail Tags with Versatile Use
The best retail security tags for protecting delicates will be highly versatile so they can be used on multiple product types. The SlimGuard comes in a lanyard or pin system making them ideal for a wide range of products from shoes to hats, and from gloves to bras. The versatility of these retail tags is also useful in the event you have low inventory on one product, and an ample supply of another, and availability frequently shifts. This way, you can choose the right specifications on the SlimGuard and use it appropriately with the right products, while being able to make quick shifts as needed, with little to no notice.
RFID Tags Provided an Added Layer of Security
When it comes to the best anti-theft devices for retail stores, the SlimGuard security tags make the top of the list. The SlimGuard is available with AM, RF, and RFID technology. Radio frequency identification (RFID) is a technology used in multiple industries, and specifically in retail stores for advanced asset security measures. Radio frequencies are transmitted by tags attached to retail items, with readers located at the entrance and exit of the store. When these RFID tags come into the range of the reader, alarms will sound alerting staff to theft attempts. When customers purchase goods, the RFID tags are simply removed by employees using a detacher. Studies suggest that more than 80 percent of shoplifters don't even attempt to steal goods from retail stores that use RFID tags in their loss prevention strategy; instead, thieves target other stores that have yet to invest in this technology.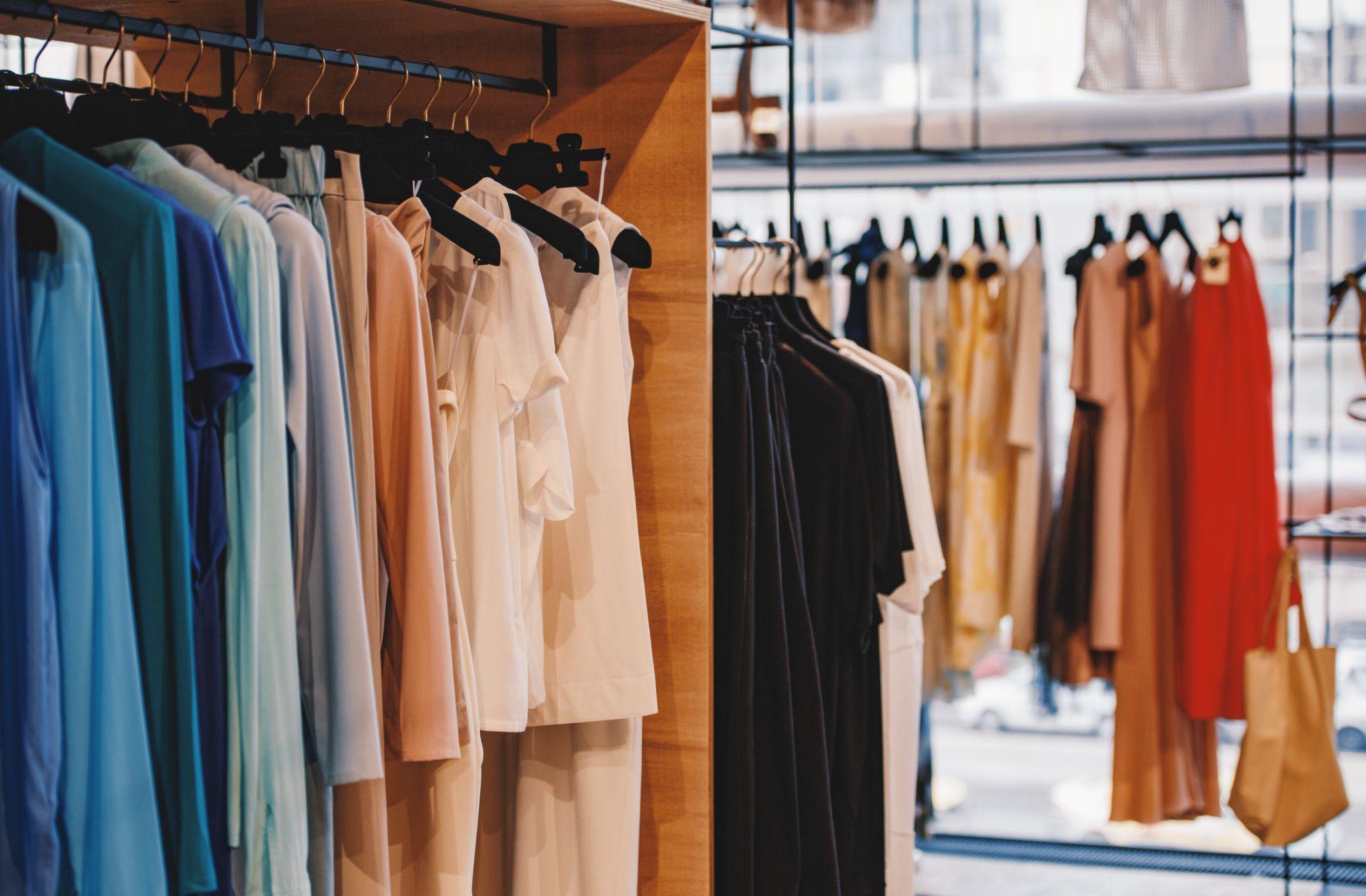 Retail Security Tags Must be Easy to Remove and Attach
The last thing retailers want is clumsy, awkward retail security tags that require some effort to attach and remove. In addition, tags that are difficult to remove can lead to a poor customer experience. The last thing customers want is long lines at the counter because employees are struggling to remove security tags. The SlimGuard is extremely easy to remove with no damage being done to the product in the process. Every point of purchase location in the store can have these tools allowing employees to effortlessly remove the retail security tags while ensuring there are no interruptions in the customer experience.
Benefits of Using RFID Security Tags for Inventory Management
Another advantage to utilizing RFID tags is related to inventory visibility and control. When inventory is being counted and recorded, human error can lead often lead to intentional or unintentional mistakes and losses – especially with small items. The use of RFID tags for inventory control and management does not require a line-of-sight scan, which results in a faster and more efficient scanning process. Workers or automated solutions can scan products from a distance, speeding up the process, and allowing for improved visibility as the products can be read in any orientation and can be scanned more frequently.
There is usually a significant investment in capital investment protection for companies that have fleets of returnable products such as pallets and containers. Teams can easily track inventory through the entire supply chain loop with RFID tags, allowing them to have better visibility into inventory location. As a result, companies and their customers will benefit from improved product returns, as well as protecting their bottom lines from theft protection and inventory neglect.
Call CONTROLTEK for the Best Retail Security Tags for Protecting Delicates
Now is the time to add an added layer of protection to your loss prevention strategy for 2022. Give CONTROLTEK a call today and learn about our various RFID tags and EAS tags (AM, RF, RFID technologies) designed specifically to protect certain items. Our SlimGuard tags are the most popular retail security tags for small items with high price points. Call now and learn about the various features that come with these security tags and discover how a partnership with CONTROLTEK can help you hit all of your revenue years in 2022 and the years to come.