Internal theft, mishaps with armored courier services, and human error lead to significant bank losses every year. In 2019 banks lost an estimate of $482 million, excluding robberies and bad loans. According to Statista, each bank loss offense averaged around $4,213.
There are several ways banks improve their loss prevention strategy, and with the new year around the corner and hardships increasing across the country, many experts anticipate that theft will go up in multiple industries. From utilizing security guards who do bag searches when employees go home for the day, to security camera upgrades, there are several ways for banks to tighten the strings. However, such measures can create an uncomfortable work environment, so a number of branches elect alternative security measures. One of the best ways to improve loss prevention is to buy high-quality tamper evident bank bags as part of your banking supplies for the new year. With CONTROLTEK tamper evident bank bags your branch will value from a wide variety of features designed to reduce theft, tampering, and promote productivity. Here are just four ways tamper evident bank bags by CONTROLTEK protect banking bottom lines, and why branch managers invest in these bank bags above alternative products.
1. Tamper Evident Bank Bags by CONTROLTEK Physically Reveal Tampering Attempts
Studies reveal that when bank staff are aware of tamper-proof features, the percentage of internal theft drops significantly. CONTROLTEK has engineered several features for tamper evident bank bags that help to deter internal theft, and that assist in promoting other loss prevention strategies. For example, the TripLOK tamper evident bank bags by CONTROLTEK feature highly visible void messages whenever a tampering attempt is made. In addition, a thermochromic ink turns red when the tamper evident bags are exposed to heat sources–a common way thieves try to penetrate traditional bank bags. When internal personnel, be it bank tellers or armored couriers, know that the tamper evident bags have an added layer of security that shows visible signs when tampering attempts are made, bank managers can expect to see a huge decrease in losses caused by internal sources.
2. Large Barcodes on Tamper Evident Bank Bags Help Reduce Loss
It is inevitable that, at some point, items will get misplaced in the shipping process, or sent to the wrong location, and bank cash bags are no different. Some of the logistics, especially with larger bank branches, are complex and involve a number of steps. In some cases, cash bags will wind up in other locations, and a lot of time and cost is involved in tracking their whereabouts. CONTROLTEK offers tamper evident bank bags featuring large barcodes and serial numbers to enable easy tracking on CCTV. This feature alone can make shipping and receiving currency more efficient and enable banks to run more efficiently while reducing loss.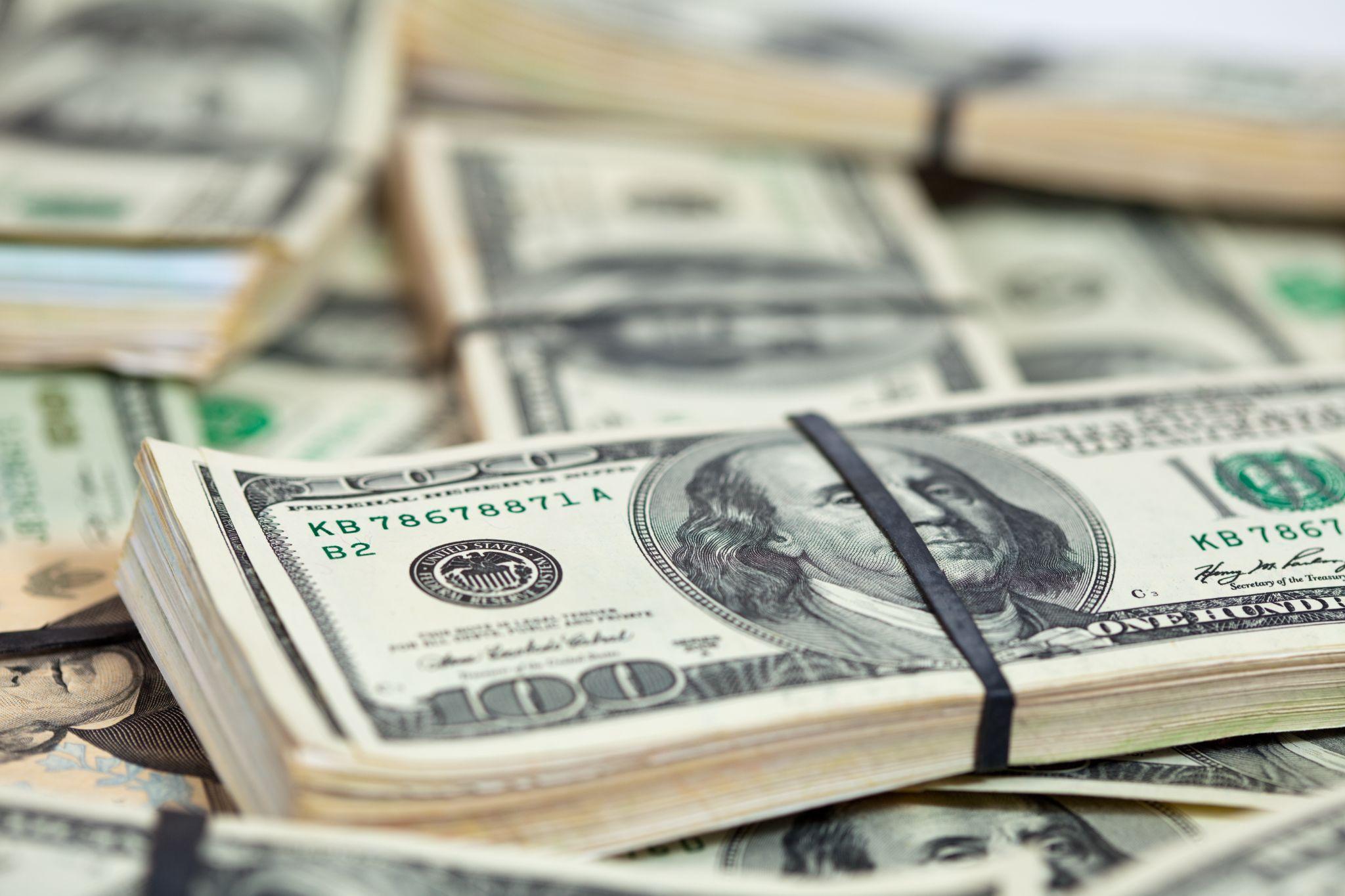 3. Advanced Bank Bag Closures
The way in which tamper evident bank bags are sealed is critical to loss prevention. There was a time when having a double-locking system was the industry standard, but as technology has evolved, so too has the way thieves infiltrate banks and steal cash from tamper evident bags, so CONTROLTEK responded with its patented triple-seal closure featuring an interior adhesive that leaves no openings, at all, once sealed. This closure method gives peace of mind to banks that have had previous problems with theft and lost currency, as the product is easy to inspect to see if a tampering attempt was made.
4. Tamper Evident Bank Bags Resistant to Liquids
One way thieves will try to open tamper evident bank bags is to expose them to liquids. Whether they use water that's been conditioned to meet a certain temperature, or a chemical-based fluid, the TripLOK tamper evident bank bag is armed with a unique ink that releases when the bags meet fluids. Based on the configuration, the ink can cover the currency itself, taking away the thief's incentive, or it can release around currency that's been wrapped in a protective wrapping so not to damage the currency but to reveal tampering attempts. When it comes to features branch managers look for in tamper evident bank bags, protection from liquids is a required benefit.
Call CONTROLTEK to Order the Best Tamper Evident Bank Bags and Learn All About Our Unique Design Features
From anti-static linings that prevent tamper evident bank bags from sticking to employee's clothes (something that slows down simple tasks) to advanced closures and complex ink release systems, CONTROLTEK offers a wide variety of tamper evident bank bags and coin bags with a variety of features to meet the needs of any bank and its individual goals associated with loss prevention and efficiency. Call today and discover how we can help take your internal operations to the next level, improve your security, and help you improve the customer experience.