Unlock real-time inventory management, asset tracking and advanced reporting with the power of RFID technology.
Radio-frequency identification (RFID) is an evolving technology where tags containing encoded digital data are captured by a reader using radio waves. In essence, this technology does the same thing barcodes are meant to do–it captures, reads and stores data. However, RFID solutions from reputable inventory protection companies like CONTROLTEK provide retailers and other businesses multiple advantages that barcode asset tracking simply can't offer.
As the only solutions provider with multiple nationwide rollouts of RFID as EAS to minimize shrink, CONTROLTEK has seen retailers who implement RFID in their store locations decrease shrink by as much as 55 percent. With thousands of systems already deployed, we have created custom RFID tags and labels that can be used as a security solution across many industries. And thanks to our First Time Right guarantee, over 97 percent of our clients have been satisfied with the delivery and installation of their solutions on the first try.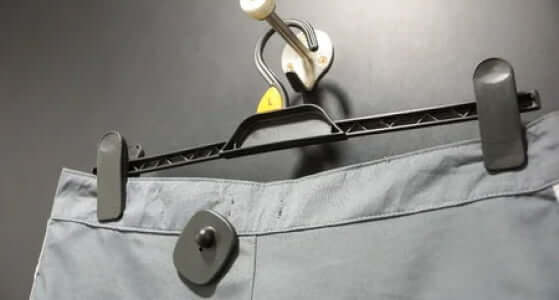 Banking
RFID tags can offer a plethora of benefits just in reducing labor costs alone. Counting, inventory check-in and shipment verification can now be done more efficiently and at a faster rate as automatic scanning without the need for
Retail
Most distribution centers use a line-of-sight scan system such as one that reads barcodes. This method requires operating under some specifics that can take up time and slow down the process. Using RFID tags for inventory
Cash in Transit
For companies that have fleets of returnable products such as pallets and containers, there is usually a major investment in capital investment protection. RFID tags for inventory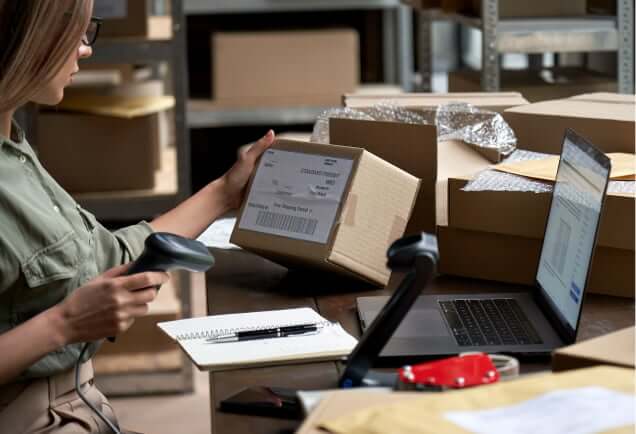 Improve security across industries
With hundreds of RFID tags and labels on the market, you're sure to find a solution that fits your application and budget. From unobtrusive RFID hard tags to our sleek, high-performing RFID labels, you can tag any asset and rest easy knowing you can see the status of your items whenever, wherever.
Inventory management
Choosing the right hardware is an essential part of building an RFID system that meets the unique challenges of your business. CONTROLTEK's versatile range of RFID tags, labels and readers includes many options for different applications, from logistics and supply chain management to asset tracking and retail inventory management.
Our Portfolio includes:
Mobile RFID readers
Fixed RFID readers
RFID Reader Enhancments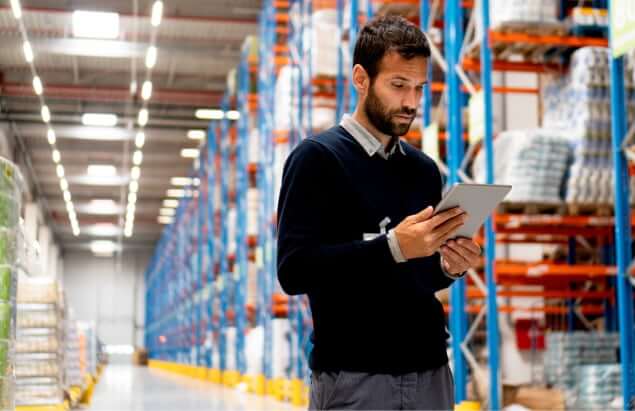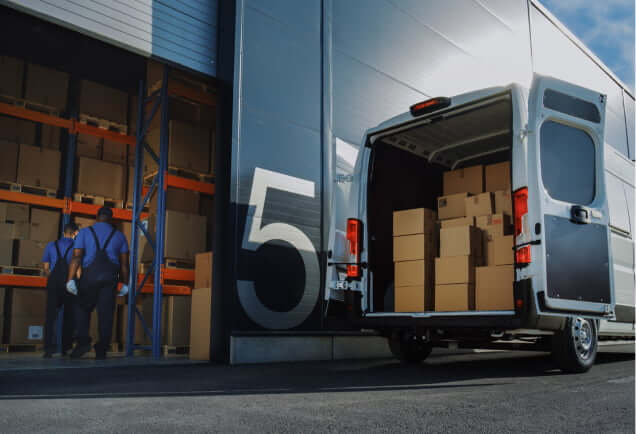 Enhanced asset tracking
Seamless integration
Integrate our RFID management software with your existing systems (ERP and CRM), and technologies (barcode scanning and Bluetooth), to transfer data between systems in real time.
Easy to use mobile app
Easily manage your RFID system with our highly customizable mobile phone app that is easy to use for employees across your enterprise.
Flexible Service Offering
Pay only for what you need with our flexible PaaS subscription plans so you can easily scale your RFID operations with your company's growth.
What can you do with RFID?
Retail
One of the biggest challenges faced by retail brands is to create a customer-first, convenient shopping experience while utilizing an omnichannel approach that will promote business growth and specific security measures. orem ipsum dlor
Banking
At CONTROLTEK, we offer a wide range of RFID solutions, from unobtrusive RFID labels to reliable fixed and handheld RFID readers, to optimize your banking operations
Manufacturing
CONTROLTEK offers manufacturers the ability to drive critical business decisions using RFID solutions baked in to web-based dashboards and email alerts with facility mapping that gives one immediate access to the manufacturing process.
Aerospace
Stay on top of critical maintenance schedules by implementing RFID technology to gain real-time visibility of the status of repairs and production. With CONTROLTEK's durable RFID tags and long-range RFID readers, you can track all of your assets even in challenging environments.
Warehouse & Logistics
When you call our knowledgeable team at CONTROLTEK we will learn all about your business, internal processes, and put together the complete package of RFID inventory control products, and RFID supply chain management solutions. Together, we can transform your current system into something that;s more efficient, accurate, and cost-effective.
Put your trust in us
CONTROLTEK offers purpose-built, multi-functional enterprise RFID solutions that are highly customizable to meet the growing demands of your industry. Companies, brands and organizations across the country invest in a partnership with CONTROLTEK to protect their investments, enable business growth, and enhance productivity.
For more than 45 years, CONTROLTEK has been working with its clients to solve a wide range of business problems in cutting-edge ways that bridge security and efficiency. With the best comprehensive RFID solutions, we help evolving businesses protect inventory, streamline operations, enable advanced security measures and we create opportunities for stable growth with our customer-focused RFID software, hardware, and custom solutions.
Use the Left and Right arrow keys to navigate between slides. Use the Escape key to skip slider.
Explore these related products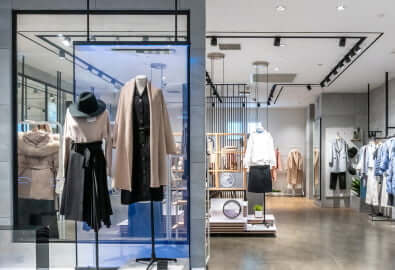 EAS & RFID pedestals
Invest in the best counterfeit Money Detection Equipment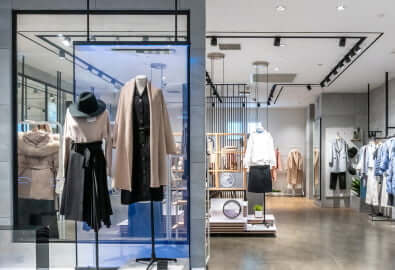 EAS & RFID pedestals
Invest in the best counterfeit Money Detection Equipment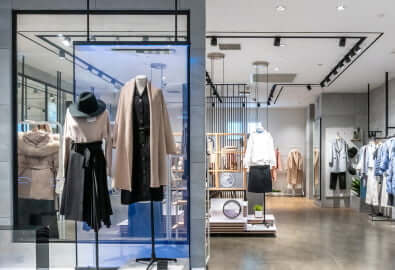 EAS & RFID pedestals
Invest in the best counterfeit Money Detection Equipment