Components: Cards v1/v2/v3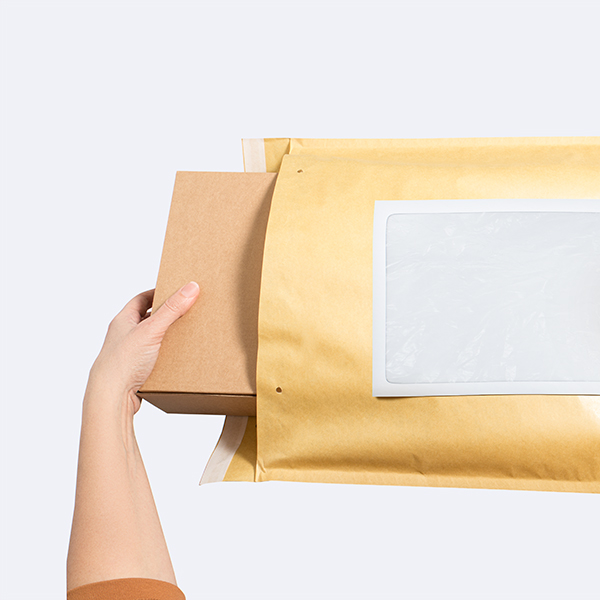 Banking Supplies
The quality of one's banking supplies plays a direct impact on your bank's ability to run efficiently, with little to no theft, and create the best customer experience.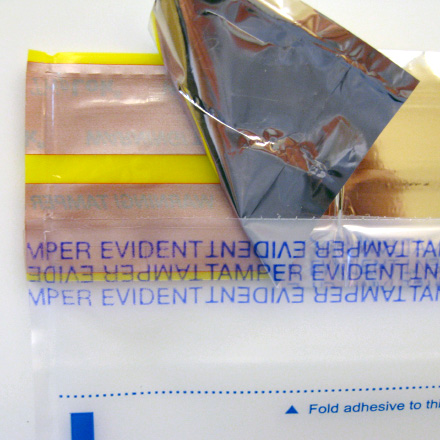 Flexible, modular solutions
With hundreds of RFID tags and labels on the market, you're sure to find a solution that fits your application and budget. From unobtrusive RFID hard tags to our sleek, high-performing RFID labels, you can tag any asset and rest easy knowing you can see the status of your items whenever, wherever.